Address
Hotel Chocolat
Unit 36B
Birmingham New Street Station
B2 4QE
United Kingdom
+44 (0) 1216 434 708
Get Directions
Opening Times This Week
Opening Times Next Week
Monday 08:00 - 20:00
Tuesday 08:00 - 20:00
Wednesday 08:00 - 20:00
Thursday 08:00 - 20:00
Friday 08:00 - 20:00
Saturday 10:30 - 17:00
Sunday 10:30 - 17:00
FEATURES
Corporate Gifting Service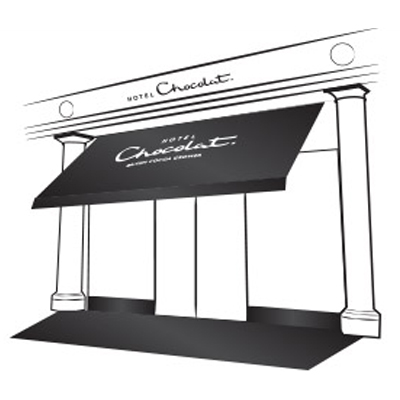 About
Find us at Birmingham New Street Station by the Virgin First Class Lounge
You'll find us at Birmingham New Street, right in the heart of the newly refurbished train station. Our store carries everything from luxurious gifts to indulgent treats just for you. Our enthusiastic and passionate team are here to help and happy to share our extensive knowledge to make your experience one worth coming back for.
Store Manager
Dean
After working for Hotel Chocolat for over 6 years now its hard to choose just one chocolate above all others. I do however have my all time go to's in our selector range, they are Pistachio Praline, The Praline Collection and the White Collection.
I also particularly enjoy all of our seasonal ranges - there's always some amazing new flavour's to discover.
Whether you've got two minutes or twenty minutes, please pop in and our team will be happy to help you with whatever you're looking for, whether a gift or something delicious to treat yourself - you deserve it! and Remember to grab one of our Vipme Cards or Download our new app.
Manager's Favourite
Any of our Biscuits
Being an avid biscuit and chocolate enthusiast this is a match made in heaven for me, from our Granola to our Biscuit of the gods ( Especially salted caramel ) you wont be disappointed. Come in store and check out what other recipes we have.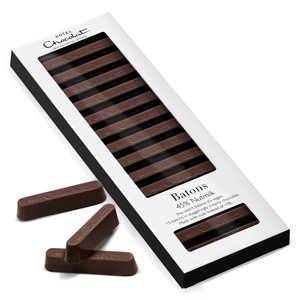 Taste of the Month
Veganuary - Nutmilk
45% Nutmilk. Outrageously creamy. Made with finely milled hazelnuts instead of milk. Five years in the making. Worth every obsessive second.