Address
Hotel Chocolat
Unit 2
74 Bond Street
Chelmsford
Essex
CM1 1BE
United Kingdom
+44 (0) 1245 263 577
Get Directions
Opening Times This Week
Opening Times Next Week
Monday 09:00 - 17:30
Tuesday 09:00 - 17:30
Wednesday 09:00 - 17:30
Thursday 09:00 - 17:30
Friday 09:00 - 18:00
Saturday 09:00 - 18:00
Sunday 09:00 - 17:30
SERVICES
Corporate Gifting Service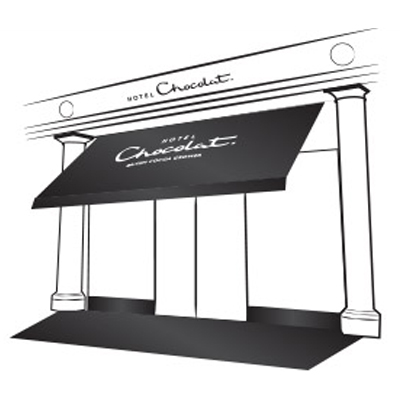 About
Find us in Chelmsford's new Bond Street Development just off of the High Street.
Our store not only sells our amazing Chocolates, but you can also pop in for a Hot Chocolat or Coffee. If you can't decide our team have a wealth of knowledge to help you make the perfect choice.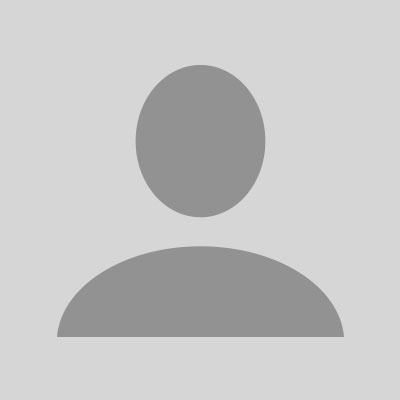 Store Manager
Kelly
I've been with the company since 2011 and previously worked in our Lakeside store.In this time I've been fortunate enough to visit our luxurious hotel at our plantation in St Lucia, and work along with the team and see the bean to bar experience first hand.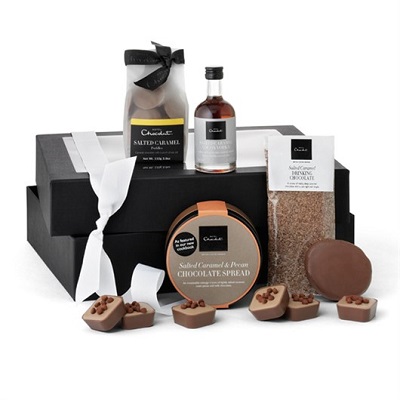 Manager's Favourite
The Salted Caramel Collection
The perfect gift for anyone who love's Caramel!! This includes our cheesecake, Pecan spread, Salted Caramel puddles and a cheeky bottle of our delicious Salted Caramel Vodka- What's not to like!?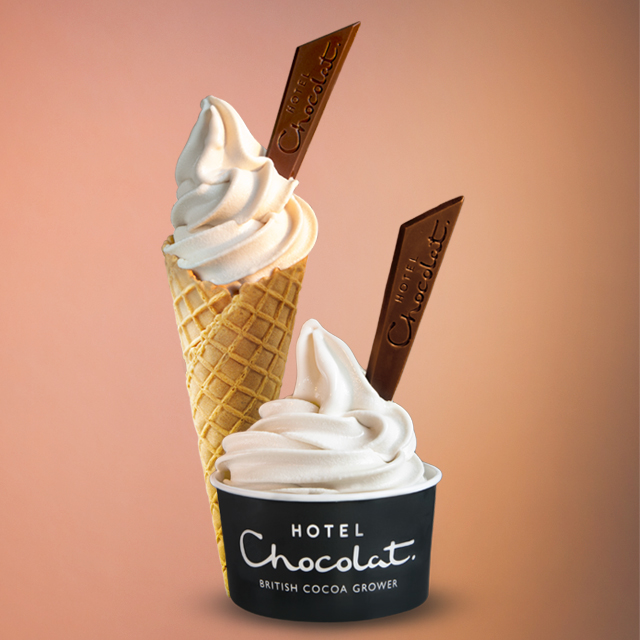 Ice Cream Of The Gods
Instead of making an ordinary chocolate ice cream, we infused ours with pure roasted cocoa.
We decided to call this recipe the Ice Cream of the Gods, not just for the heavenly flavour notes, but after the name of the cocoa plant itself: Theobroma cacao, which translates literally as 'cocoa, food of the gods'.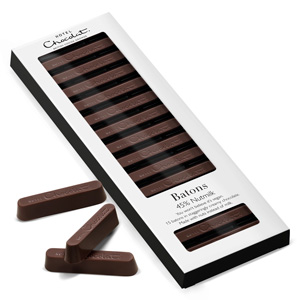 Taste of the Month
Veganuary - Nutmilk
45% Nutmilk. Outrageously creamy. Made with finely milled hazelnuts instead of milk. Five years in the making. Worth every obsessive second.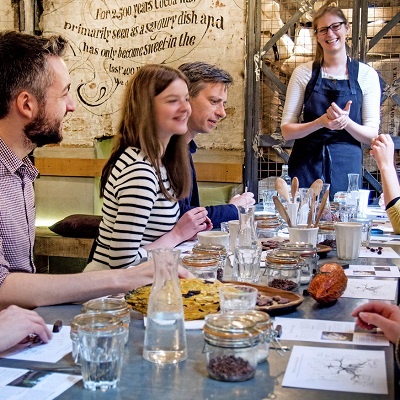 Chocolate Lock-Ins
Keep your eyes peeled for some selected dates where we'll be opening our doors after hours and inviting just 10 guests in for an exclusive secret tasting!
You'll be greeted with a glass of Prosecco as well as 10% off anything you purchase on the night!
Selected stores apply.