Address
Hotel Chocolat
10 Church Street
Kingston upon Thames
London
KT1 1RJ
United Kingdom
+44 (0) 20 85411909
Get Directions
Opening Times This Week
Opening Times Next Week
Monday 10:00 - 18:00
Tuesday 10:00 - 18:00
Wednesday 10:00 - 18:00
Thursday 10:00 - 18:00
Friday 10:00 - 18:00
Saturday 09:30 - 18:00
Sunday 11:00 - 17:00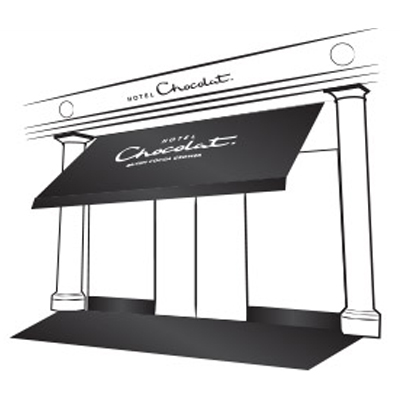 About
Find us on Church Street near the Ancient Market Place and Memorial Gardens, Kingston upon Thames
Come and discover our beautiful Kingston shop, located on Church Street near the hustle and bustle of the Ancient Market Place. Knowledgeable, passionate, welcoming staff will help you find that perfect gift or little treat for you. We have a huge selection of chocolate and cocoa cuisine and there's always something different to try - we may even find you a new favourite!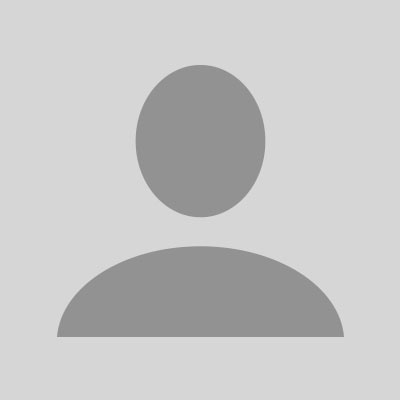 Store Manager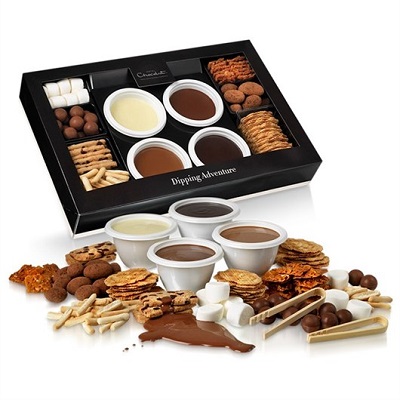 Manager's Favourite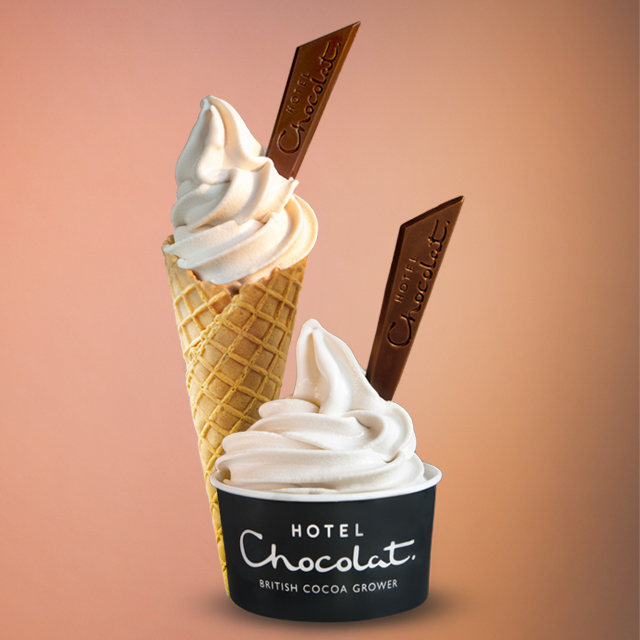 Ice Cream Of the Gods
Instead of making an ordinary chocolate ice cream, we infused ours with pure roasted cocoa.
We decided to call this recipe the Ice Cream of the Gods, not just for the heavenly flavour notes, but after the name of the cocoa plant itself: Theobroma cacao, which translates literally as 'cocoa, food of the gods'.