Address
Hotel Chocolat
Moorgate Hall
143-171 Moorgate
London
EC2M 6XB
United Kingdom
+44 (0) 20 7256 2965
Get Directions
Opening Times This Week
Opening Times Next Week
Monday 08:00 - 19:30
Tuesday 08:00 - 19:30
Wednesday 08:00 - 19:30
Thursday 08:00 - 19:30
Friday 08:00 - 19:30
Saturday CLOSED
Sunday CLOSED
FEATURES
Corporate Gifting Service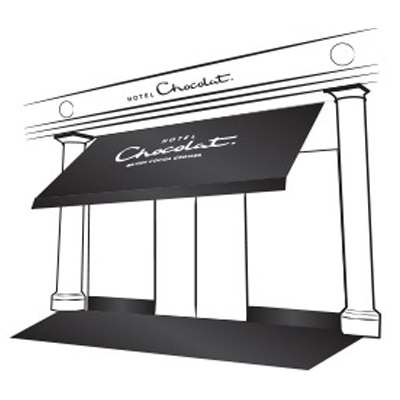 About
Find us at Moorgate Hall, just a short walk from Moorgate Tube station, the Barbican Centre and the Guildhall School of Music and Drama
We're only 2 minutes' walk from Moorgate Tube station, so if you fancy a treat during your lunch break or you have a present to pick up, drop in and we'll help you choose. We have a whole range of 6-chocolate Selectors and Slabs for you, or all sorts of boxed chocolates for loved ones or corporate gifts. Plus you'll get to try our Taste of the Month!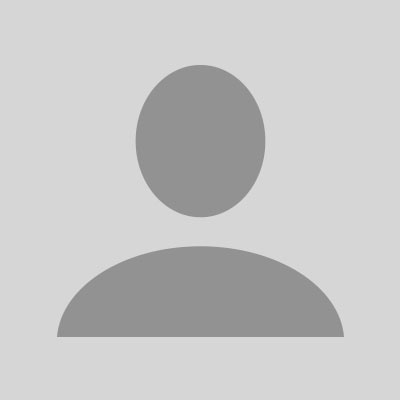 Store Manager
Laurent Castany
I've been with the company for 9 years, having opened the Holborn shop, and I love our Moorgate store: it's so spacious, so my team and I can create beautiful displays that really showcase all our products. It's perfect for browsing too: we not only have our luxury boxes of chocolates but the full Beauty and Cuisine ranges as well.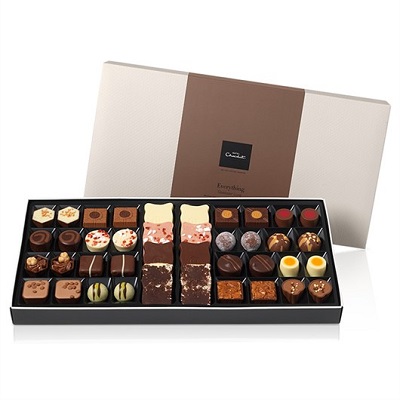 Manager's Favourite
The Everything Luxe
Not sure what type of chocolate your friend likes? The Everything Luxe is what you need! Featuring some of our best-loved recipes in milk, white or dark, including Cherry Deluxe, Eton Mess and Billionaire's Shortbread. A box of happiness!
Taste of the Month
Dizzy Praline
The praline chocolate is deeply satisfying and silky smooth hazelnut praline in mesmerizing milk chocolate.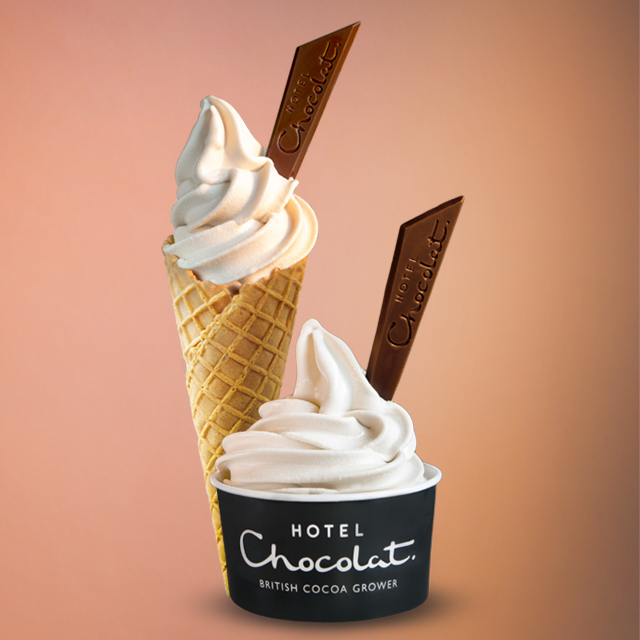 Ice Cream Of the Gods
Instead of making an ordinary chocolate ice cream, we infused ours with pure roasted cocoa.
We decided to call this recipe the Ice Cream of the Gods, not just for the heavenly flavour notes, but after the name of the cocoa plant itself: Theobroma cacao, which translates literally as 'cocoa, food of the gods'.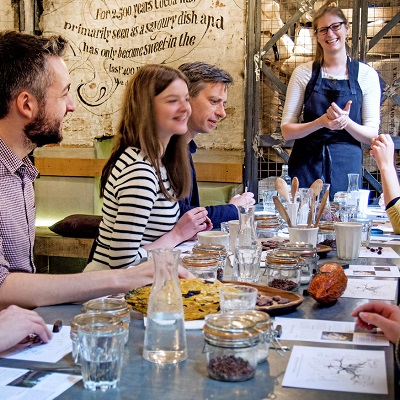 Chocolate Lock-Ins
Keep your eyes peeled for some selected dates where we'll be opening our doors after hours and inviting just 10 guests in for an exclusive secret tasting!
You'll be greeted with a glass of Prosecco as well as your Secret Card entitling you to £10 off anything you purchase on the night!
Selected stores apply.