Address
Hotel Chocolat
Maltings Shopping Centre
34 Chequer Street
St Albans
AL1 3YD
United Kingdom
+44 (0) 1727866432
Get Directions
Opening Times This Week
Opening Times Next Week
Monday 09:30 - 17:30
Tuesday 09:30 - 17:30
Wednesday 09:30 - 17:30
Thursday 09:30 - 17:30
Friday 09:30 - 17:30
Saturday 09:30 - 17:30
Sunday 11:00 - 17:00
FEATURES
Corporate Gifting Service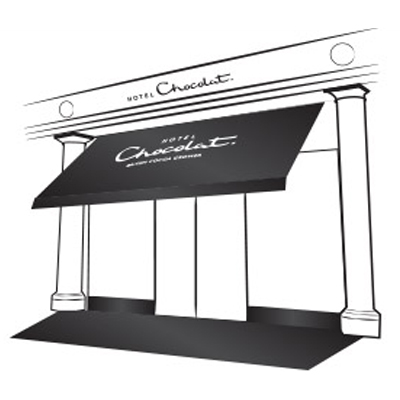 About
Find us on Chequer Street, near the Clock Tower, Maltings Arts Theatre and St Albans Town Hall
St Albans is a quaint market city; nestled in the centre you'll find our little chocolate haven. We may be small, but we're big on passion for our chocolates. Whether you're out shopping or visiting for the first time, we'll help you find something special as a present or a treat for yourself. Pop in, say hi to our friendly and knowledgeable team and let us tempt you!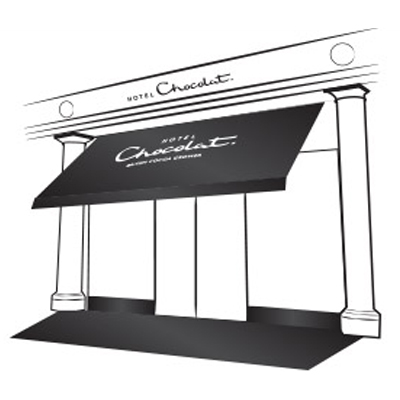 Store Manager
Abbie
I started with the brand back in 2015, as a Christmas temp with plans to stay for 'a few months' - but then just couldn't leave! Every season, I am still amazed by the creativity of new recipes and products. It is such a pleasure to work with our lovely team in St Albans, as well as within the wider company; growing with them and seeing the new developments, alongside the principals that have always underlay Hotel Chocolat's work.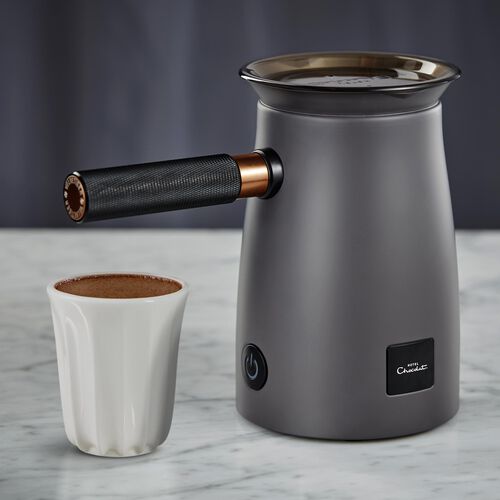 Manager's Favourite
Velvetiser
I treated myself back in October, and wow, my kitchen will now never be without a Velvetiser!
We all love different hot chocolates in my household, and there certainly are plenty to choose from.
My absolute favourite at the moment, the Caramel Latte..... Mmmmm!