Address
Hotel Chocolat
7 The Liberty
Market Place
Romford
Essex
RM1 3RL
United Kingdom
+44 (0) 1708 756 180
Get Directions
Opening Times This Week
Opening Times Next Week
Monday 09:00 - 18:00
Tuesday 09:00 - 18:00
Wednesday 09:00 - 18:00
Thursday 09:00 - 18:00
Friday 09:00 - 18:00
Saturday 09:00 - 18:00
Sunday 11:00 - 17:00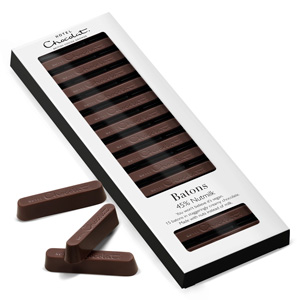 Taste of the Month
Veganuary - Nutmilk
45% Nutmilk. Outrageously creamy. Made with finely milled hazelnuts instead of milk. Five years in the making. Worth every obsessive second.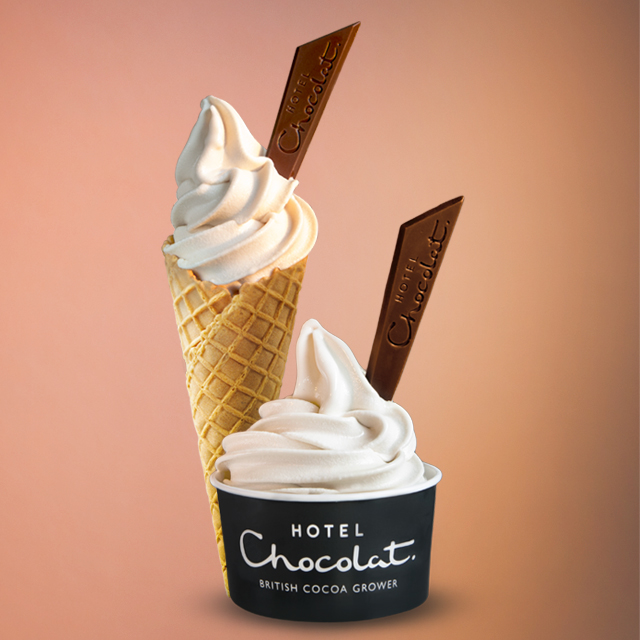 Ice Cream Of The Gods
Instead of making an ordinary chocolate ice cream, we infused ours with pure roasted cocoa.
We decided to call this recipe the Ice Cream of the Gods, not just for the heavenly flavour notes, but after the name of the cocoa plant itself: Theobroma cacao, which translates literally as 'cocoa, food of the gods'.