Address
Unit 46, Euston Railway Station
Eversholt Street
London
NW1 2DU
United Kingdom
02073883650
Get Directions
Opening Times This Week
Opening Times Next Week
Monday 08:00 - 21:00
Tuesday 08:00 - 21:00
Wednesday 08:00 - 21:00
Thursday 08:00 - 21:00
Friday 08:00 - 21:00
Saturday 08:00 - 20:00
Sunday 08:00 - 19:00
SERVICES
Corporate Gifting Service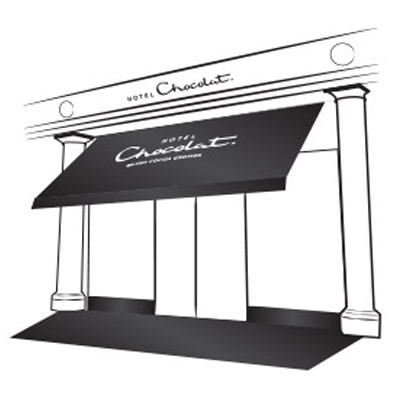 About
Find Us On The Station Concourse
Our Euston shop is situated directly on the station concourse. Making it that ideal place to grab that last minute gift or that well earned treat for the long train journey! Why not pop in and grab your morning coffee or a Hot Chocolat as well! We have seven varieties to choose from all year round!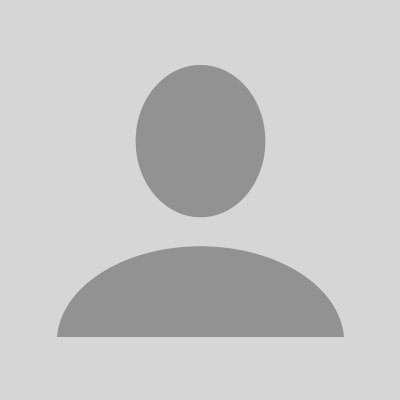 Store Manager
SJ
Euston is an oasis away from the hectic environment of a major transport hub, making it the perfect place to indulge yourself!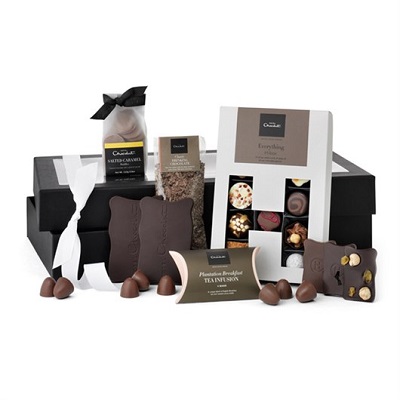 Manager's Favourite
The Everything Collection
The Medium Everything Hamper. This is the perfect gift with a little something of all the favourites you can't go wrong! It is an ideal gift for family and friends or if you're feeling naughty a large treat for yourself!!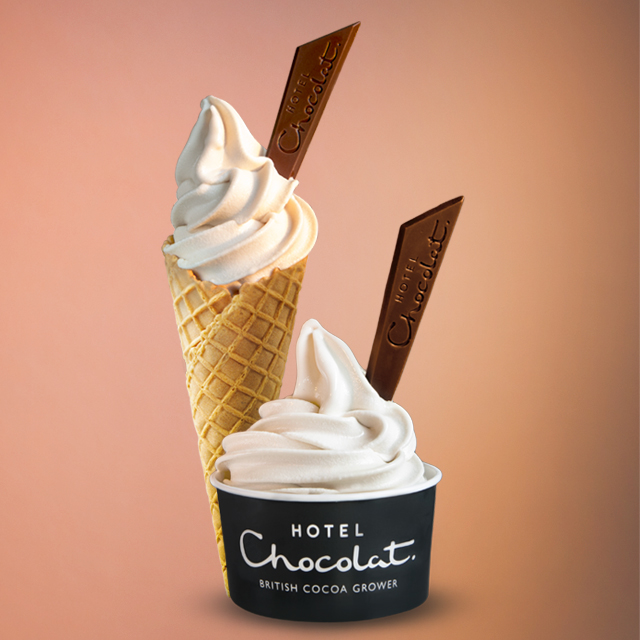 Ice Cream Of The Gods
Instead of making an ordinary chocolate ice cream, we infused ours with pure roasted cocoa.
We decided to call this recipe the Ice Cream of the Gods, not just for the heavenly flavour notes, but after the name of the cocoa plant itself: Theobroma cacao, which translates literally as 'cocoa, food of the gods'.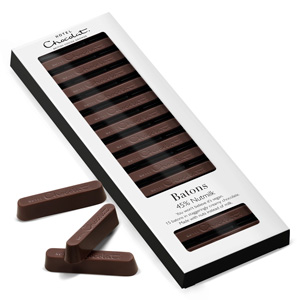 Taste of the Month
Veganuary - Nutmilk
45% Nutmilk. Outrageously creamy. Made with finely milled hazelnuts instead of milk. Five years in the making. Worth every obsessive second.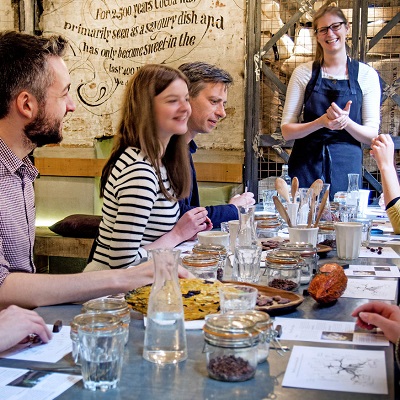 Chocolate Lock-Ins
Keep your eyes peeled for some selected dates where we'll be opening our doors after hours and inviting just 10 guests in for an exclusive secret tasting!
You'll be greeted with a glass of Prosecco as well as your Secret Card entitling you to £10 off anything you purchase on the night!
Selected stores apply.