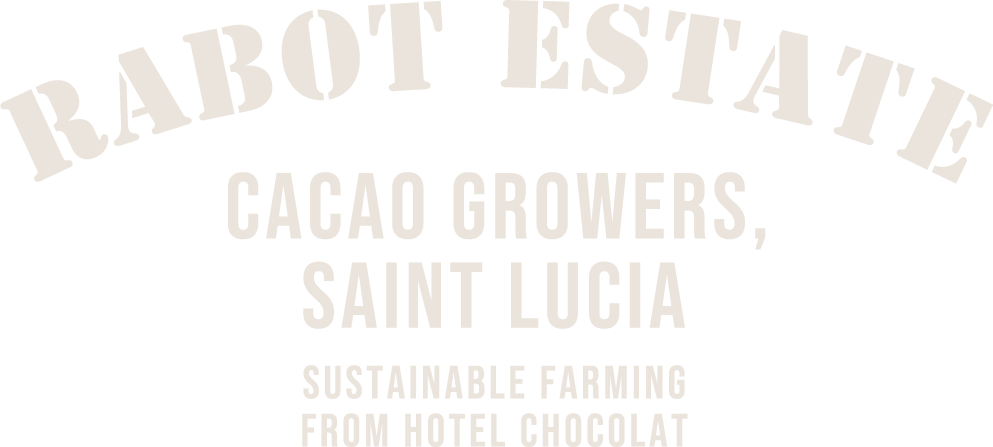 Experience the Rabot Estate from Hotel Chocolat
Nestled within the beautiful Saint Lucian rainforest, Rabot Estate is our organic and sustainable 140-acre Caribbean cacao farm comprising of 25 private eco-lodges, a luxurious infinity pool and relaxing spa at our Rabot Hotel and our open-air contemporary Rabot Restaurant and Cacao Bar.
Overlooking the iconic Petit Piton, our Rabot Hotel is a breath-taking retreat where the sounds of nature replace the noise of day-to-day life, stimulating and inspiring relaxation like no other place on earth. Designed to sit perfectly in the natural beauty of our rainforest surroundings, our accommodation is a fusion of Saint Lucian charm and sleek, contemporary style.
One of the best ways to explore the estate is by joining our multi-sensory chocolate experience, Project Chocolat. This unique chocolate making tree to bar tour is guaranteed to awake your senses.
Visit the Saint Lucia Travel Authority: https://www.stlucia.org/en/covid-19/ for up-to-date guidance on Covid-19 and travelling to Saint Lucia.
Stay Connected to our Rabot Estate