Address
Hotel Chocolat
26 Queen Street
St. Helier
JE2 4WD
United Kingdom
+44 (0) 1534 780 265
Get Directions
Opening Times This Week
Opening Times Next Week
Monday 09:00 - 17:30
Tuesday 09:00 - 17:30
Wednesday 09:00 - 17:30
Thursday 09:00 - 17:30
Friday 09:00 - 17:30
Saturday 09:00 - 17:00
Sunday CLOSED
FEATURES
Corporate Gifting Service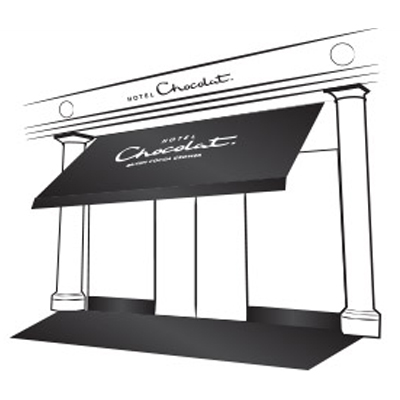 About
Find us at the Liberty Wharf Shopping Centre, on Queen Street near Saint Helier Marina, Channel Islands
Our store is situated in the heart of St.Helier,nestled in between a coffee shop and some boutique stores.Whether you are an islander or visiting the lovely island of Jersey, you will be assured of a warm welcome.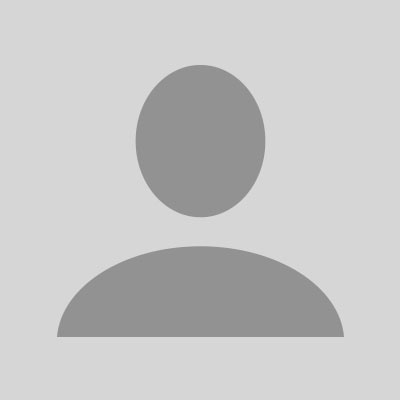 Store Manager
Sacha
I have worked for Hotel Chocolat since 2012 and have loved every minute of it. Having come from a catering background and then having my own cake business I have always had a interest in chocolate and have made some interesting chocolates myself.In my spare time I do a lot of baking and can make a wicked chocolate brownie, using our very our chocolate drops.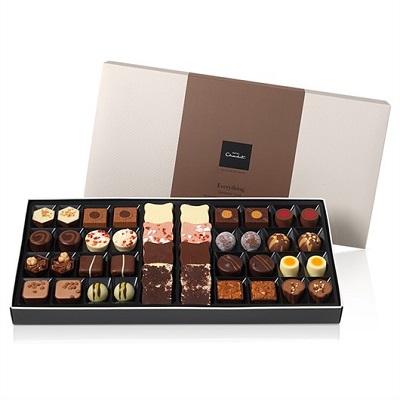 Manager's Favourite
The Everything Luxe
I love the Everything Luxe. I mean, why choose when you could have a selection of our top-selling milk, dark and white chocolates all together, like the Fudge Sundae, Brownie and Carrot Cake?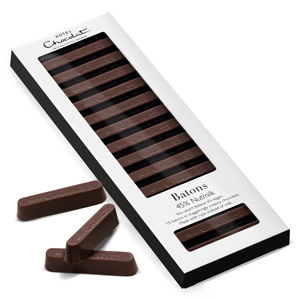 Taste of the Month
Veganuary - Nutmilk
45% Nutmilk. Outrageously creamy. Made with finely milled hazelnuts instead of milk. Five years in the making. Worth every obsessive second.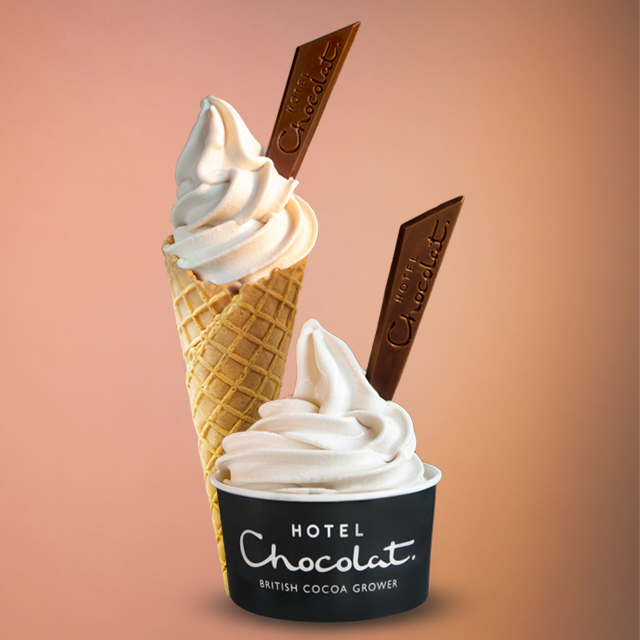 Ice Cream Of The Gods
Instead of making an ordinary chocolate ice cream, we infused ours with pure roasted cocoa.
We decided to call this recipe the Ice Cream of the Gods, not just for the heavenly flavour notes, but after the name of the cocoa plant itself: Theobroma cacao, which translates literally as 'cocoa, food of the gods'.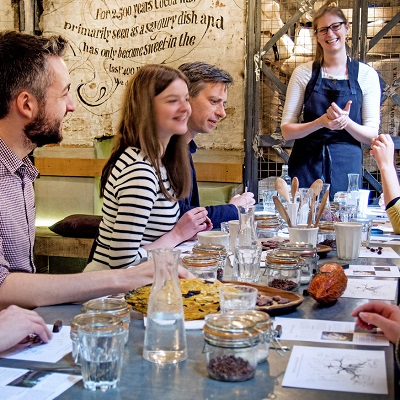 Chocolate Lock-Ins
Keep your eyes peeled for some selected dates where we'll be opening our doors after hours and inviting just 10 guests in for an exclusive secret tasting!
You'll be greeted with a glass of Prosecco as well as your Secret Card entitling you to £10 off anything you purchase on the night!
Selected stores apply.