Address
Hotel Chocolat
The Oracle Shopping Centre
Reading
RG1 2AH
United Kingdom
+44 (0) 1189 568215
Get Directions
Opening Times This Week
Opening Times Next Week
Monday 09:30 - 20:00
Tuesday 09:30 - 20:00
Wednesday 09:30 - 20:00
Thursday 09:30 - 20:00
Friday 09:30 - 20:00
Saturday 09:00 - 19:00
Sunday 11:00 - 17:00
FEATURES
Corporate Gifting Service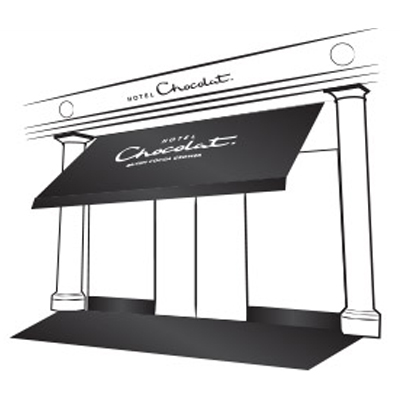 About
Find us at the Oracle Shopping Centre, near Reading Borough Council and Vue Cinema
The team here in Reading are serious chocolate fans, and only too happy to share their passion. Whether you've fallen for the Mississippi Mud Pie Slab or a rare cocoa from Saint Lucia, we'd love to talk chocolate with you. And with chocolate tastings a-go-go, you're sure to discover something new with each visit!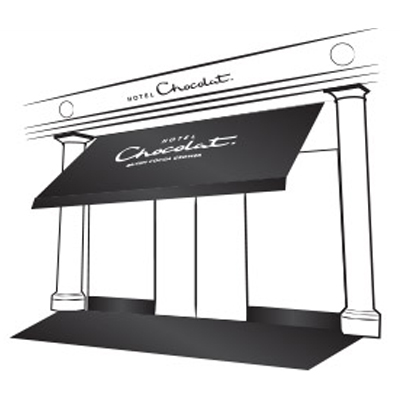 Store Manager
Gillian
I have worked with the brand for 10 years and still find everyday exciting and different. The brand is constantly bringing out new wonderful, innovative products such as our Velvetiser which means you can enjoy our scrummy hot chocolate from the comfort of your own home! Every season brings new recipes which I always look forward to trying, my current favourite? Orange Batons - they have such a strong orange flavour to them and the crunch from the wafer just adds that bit extra. I love seeing my guests everyday getting as excited about chocolate as I am.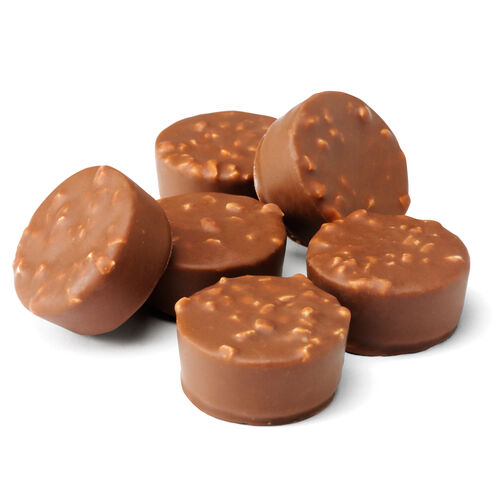 Manager's Favourite
Cashew Nut Selector
Here in Reading the Cashew Nut Selector is a huge hit with both myself and the team. It's made with slighty salted cashews and encased in caramel chocolate that when paired together make a delicious combination. We love it as a treat in the evenings or as a little pick me up throughout the day.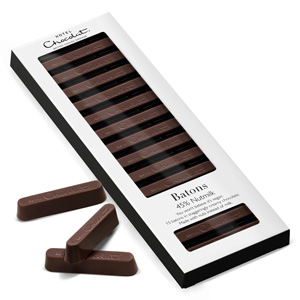 Taste of the Month
Veganuary - Nutmilk
45% Nutmilk. Outrageously creamy. Made with finely milled hazelnuts instead of milk. Five years in the making. Worth every obsessive second.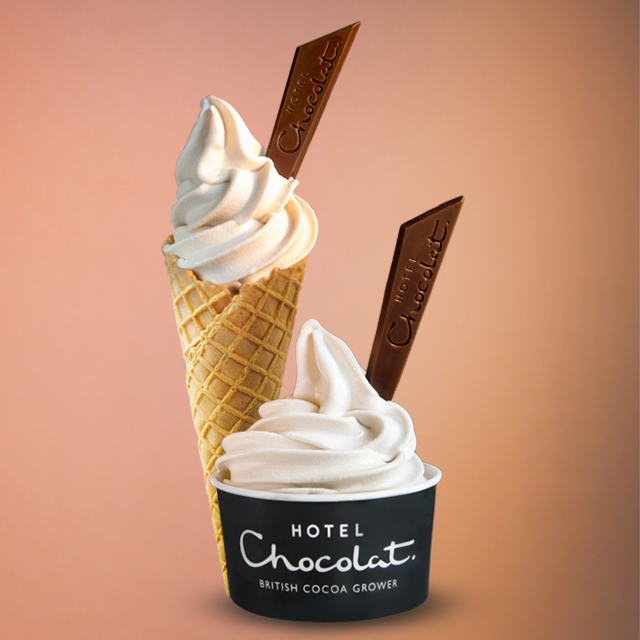 Ice Cream Of the Gods
Instead of making an ordinary chocolate ice cream, we infused ours with pure roasted cocoa.
We decided to call this recipe the Ice Cream of the Gods, not just for the heavenly flavour notes, but after the name of the cocoa plant itself: Theobroma cacao, which translates literally as 'cocoa, food of the gods'.