Address
Hotel Chocolat
16 Market Street
Manchester
M1 1PT
United Kingdom
+44 (0) 1618 329 132
Get Directions
Opening Times This Week
Opening Times Next Week
Monday 09:30 - 17:30
Tuesday 09:30 - 17:30
Wednesday 09:30 - 17:30
Thursday 09:30 - 17:30
Friday 09:30 - 17:30
Saturday 09:30 - 17:30
Sunday 11:00 - 17:00
FEATURES
Corporate Gifting Service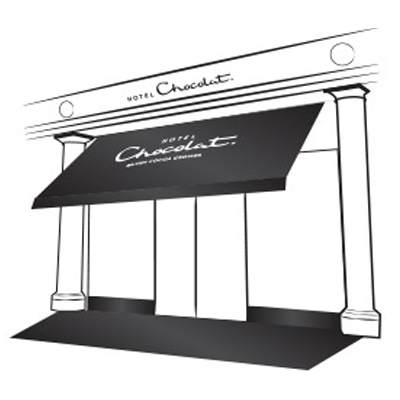 About
Find us on Market Street, near the Royal Exchange Theatre
Come in and visit our Market Street shop, our second Manchester location right in the heart of the vibrant and bustling city. Our passionate and friendly team are here to help you find the perfect gift for any occasion: dedicated chocolate-lovers, we're eager to share our knowledge. Pop in for a browse and try our Taste of the Month while you're here!
Store Manager
Ryan.
I have been with Hotel Chocolat for what seems like a lifetime. I love working for this amazing company, the drive the passion and adventure that comes with each day is just exciting in itself.
I was fortunate to complete the chocolate diploma within my first few years with the company, I've learnt so much already and there is still so much more to learn.
Now I have started my new adventure with Hotel Chocolat here in Manchester Market street as the store manager.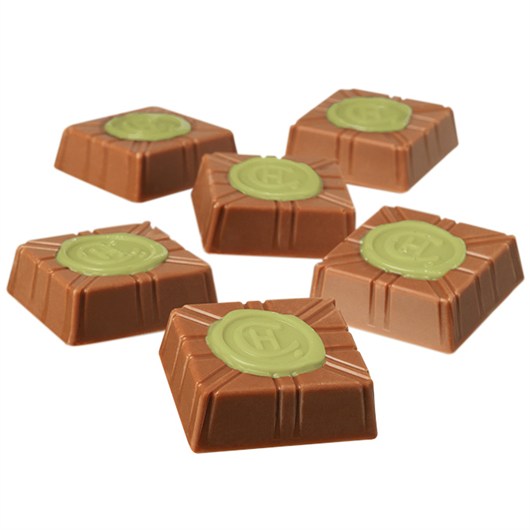 Manager's Favourite
Pistachio Praline
Where do I start? To say its the most amazing chocolate I have ever had is an understatement.
The caramel-milk chocolate shell encases the super smooth pistachio centre. The creamy melt in the mouth shell compliments the savoury centre perfectly. It's the perfect combination in my eyes!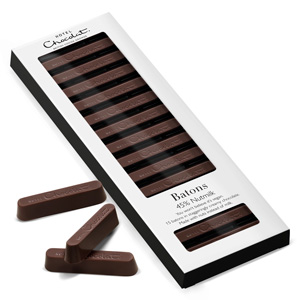 Taste of the Month
Veganuary - Nutmilk
45% Nutmilk. Outrageously creamy. Made with finely milled hazelnuts instead of milk. Five years in the making. Worth every obsessive second.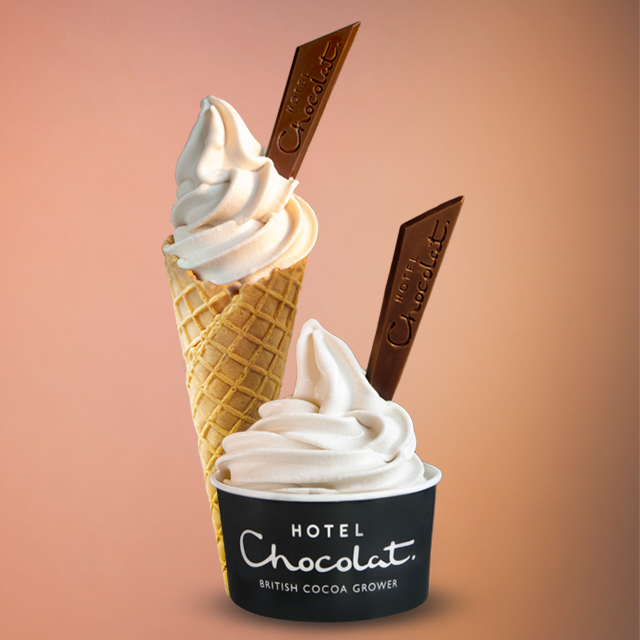 Ice Cream Of the Gods
Instead of making an ordinary chocolate ice cream, we infused ours with pure roasted cocoa.
We decided to call this recipe the Ice Cream of the Gods, not just for the heavenly flavour notes, but after the name of the cocoa plant itself: Theobroma cacao, which translates literally as 'cocoa, food of the gods'.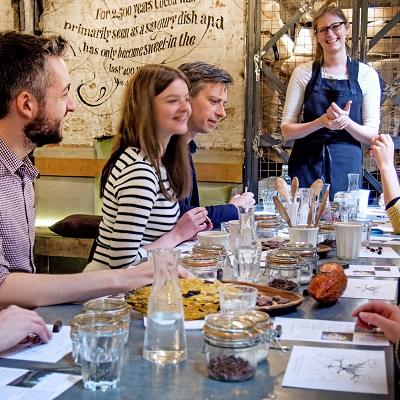 Chocolate Lock-Ins
Keep your eyes peeled for some selected dates where we'll be opening our doors after hours and inviting just 10 guests in for an exclusive secret tasting!
You'll be greeted with a glass of Prosecco as well as your Secret Card entitling you to £10 off anything you purchase on the night!
Selected stores apply.