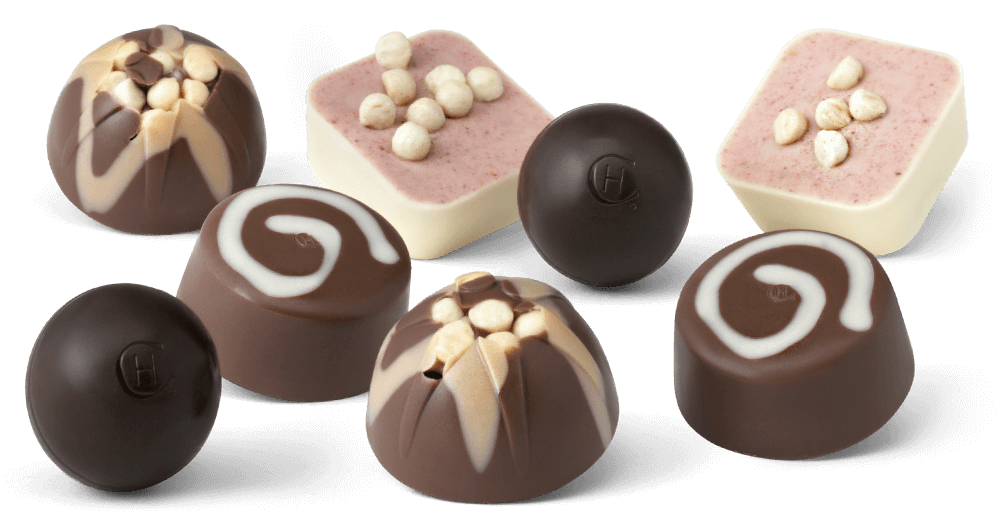 Franchising and wholesale Partnership
Hotel Chocolat can bring a strong differentiated brand with unique expertise. We do consider all enquiries we receive and are actively looking for large scale global partnerships. If you are interested in becoming a stockist of our products, in particular on a digital platform or for product categories including Alcohol and our electrical appliances then please do get in touch.
If you have a unique idea that you'd like to share with us then we are happy for you to get in touch, but please bear in mind that we do receive a large number of enquiries and won't reply if the idea or potential partnership doesn't fit with our current strategy.