Address
Hotel Chocolat
26 Toll Gavel
Beverley
East Yorkshire
HU17 9AR
United Kingdom
+44 (0) 1482 860431
Get Directions
Opening Times This Week
Opening Times Next Week
Monday 09:00 - 18:00
Tuesday 09:00 - 18:00
Wednesday 09:00 - 18:00
Thursday 09:00 - 18:00
Friday 09:00 - 18:00
Saturday 09:00 - 18:00
Sunday 09:30 - 17:00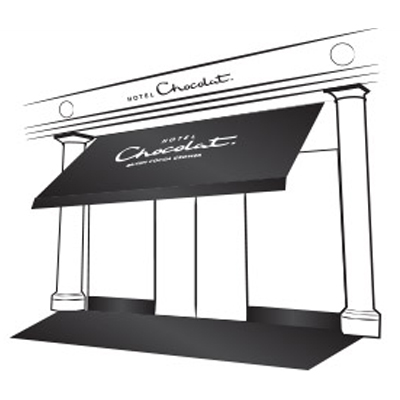 About
Beverley
The East Yorkshire market town of Beverley is one of Yorkshire's hidden gems. Just 15 minutes from Hull and 30 minutes from York. The town is known for Beverley Minster, Beverley Westwood, North Bar (a 15th-century gate) and Beverley Racecourse.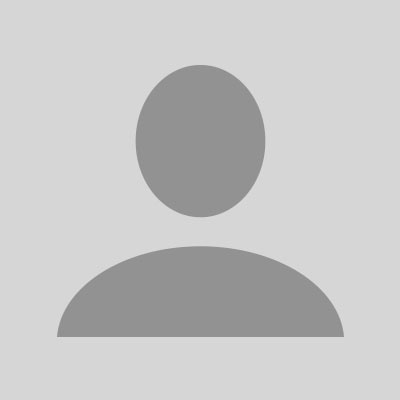 Store Manager
Helen
I've been with Hotel Chocolat for 4 years now and still love every day, who wouldn't when you're surrounded by all this amazing chocolate! It's been so exciting to see the Beverley store grow and grow over the past few years.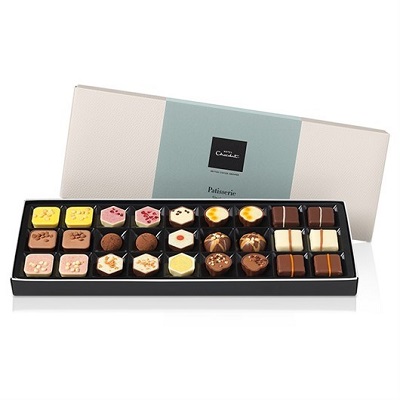 Manager's Favourite
Patisserie Sleekster
This is such a gorgeous selection of chocolates and makes the perfect gift - or treat for yourself! It features some of my favourite desserts, the fudge sundae in particular is especially yummy!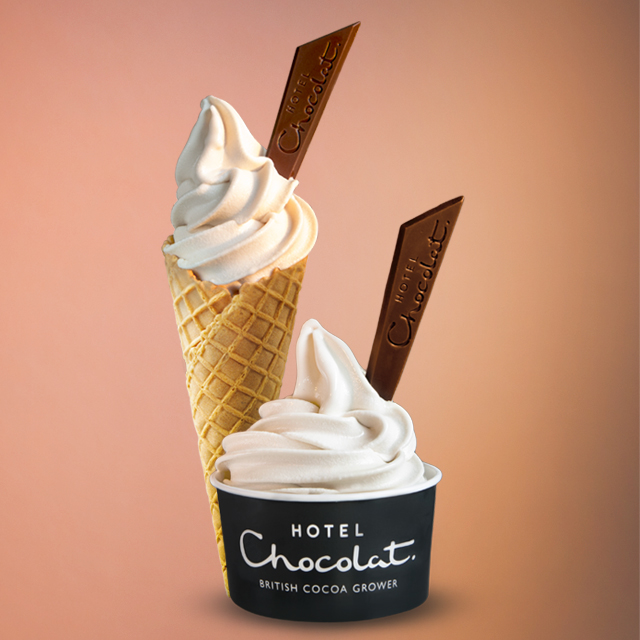 Ice Cream Of The Gods
Instead of making an ordinary chocolate ice cream, we infused ours with pure roasted cocoa.
We decided to call this recipe the Ice Cream of the Gods, not just for the heavenly flavour notes, but after the name of the cocoa plant itself: Theobroma cacao, which translates literally as 'cocoa, food of the gods'.