Address
Hotel Chocolat
Huntingdon Factory Outlet
Hadley Park
3 Redwongs Way
PE29 7HF
United Kingdom
01480 784960
Get Directions
Opening Times This Week
Opening Times Next Week
Monday 09:30 - 17:00
Tuesday 09:30 - 17:00
Wednesday 09:30 - 17:00
Thursday 09:30 - 17:00
Friday 12:00 - 17:00
Saturday 09:30 - 17:00
Sunday 10:30 - 16:00
FEATURES
Corporate Gifting Service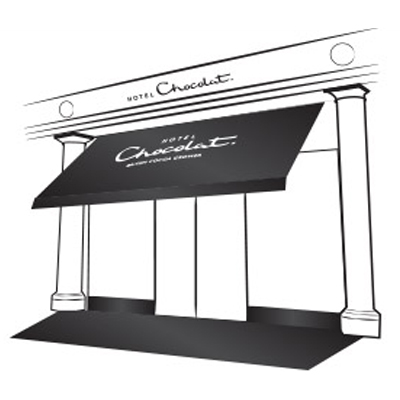 About
Find us in the main car park of Hotel Chocolat's factory on Redwongs Way, next to Kwik Fit and near Huntingdon Delivery Office
Our Factory Outlet is located in the Factory carpark, right in the heart of where our chocolate is created. With our shop now a full outlet we have so many exclusive offers! Our guests are often surprised that this is where all the magic happens.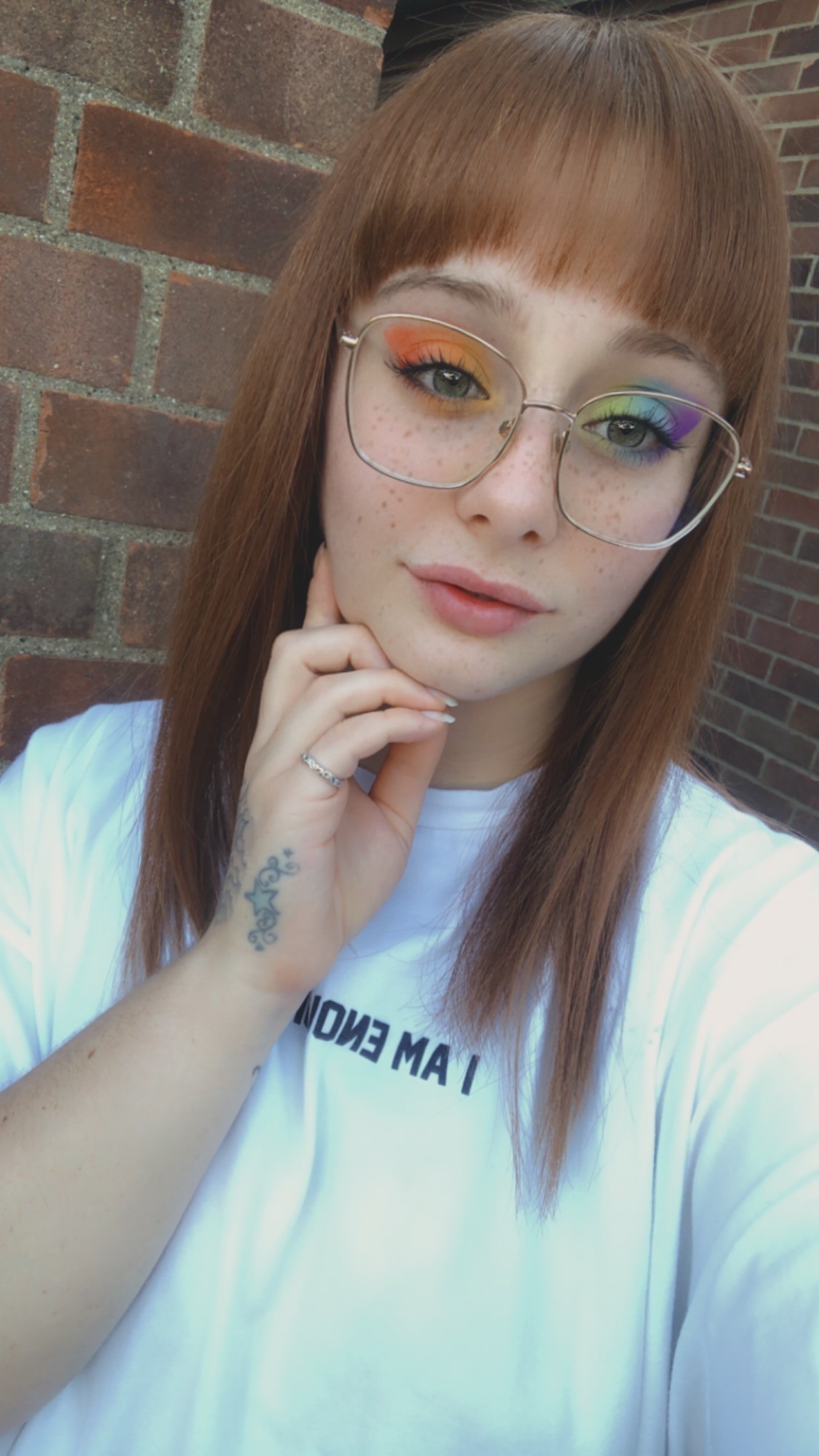 Store Manager
Leah Rothwell
I have been with the company since the summer of 2018 and I have loved every step on the way to where I am now. I have completed every course our company has to offer for a Store Manager and I use this knowledge to really delve deep into our product knowledge with guests and staff alike. I love to read and cook when I am not working, and I often have a packet of our chocolates in hand with a book.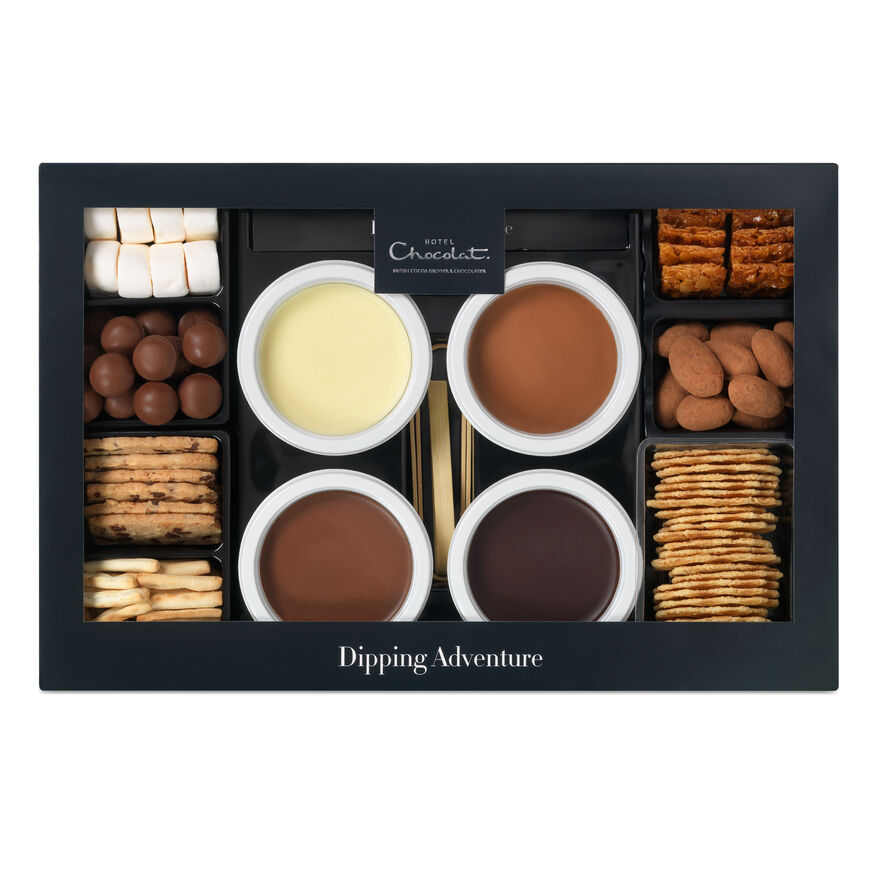 Manager's Favourite
Chocolate Dipping Adventure
My absolute favourite product is our dipping adventure! It is such a fun experience to have as a family, couple or just one really great night in alone!
I dip strawberries, brownies and pretty much anything I find in my kitchen in the chocolate.
https://www.hotelchocolat.com/uk/large-chocolate-dipping-adventure.html