Address
Hotel Chocolat
19 North Street
Brighton
BN1 1EB
United Kingdom
01273 974089
Get Directions
Opening Times This Week
Opening Times Next Week
Monday 10:00 - 18:00
Tuesday 10:00 - 18:00
Wednesday 10:00 - 18:00
Thursday 10:00 - 18:00
Friday 10:00 - 18:00
Saturday 10:00 - 18:00
Sunday 11:00 - 17:00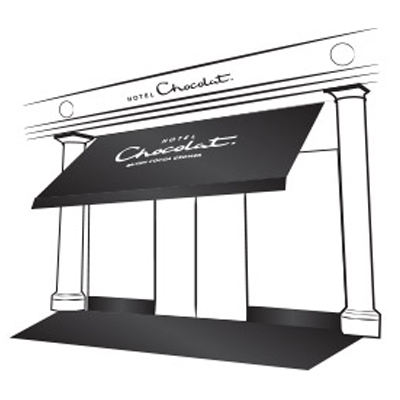 About
Find us towards the bottom of North Street, opposite New Road and by the entrance to Hanningtons Lane
Relocated to the up and coming Hanningtons Lane area, we now contain a café serving hot and cold drinks alongside ice cream and our usual chocolate delights. If you'd like to try indulgent chocolate like you've never tasted before, our friendly, knowledgeable staff will introduce you to a wide variety of unique flavours - whether you're looking for the perfect gift or a special treat just for you.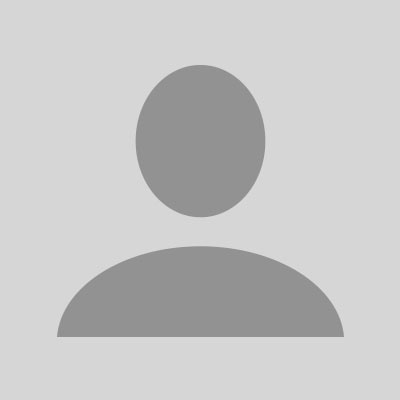 Store Manager
Tim
I started with Hotel Chocolat as the Assistant Store Manager of the old Duke Street location of the Brighton store and have worked up to Store Manager of our wonderful new North Street location. Each day has been a delight and being surrounded by chocolate for 8 hours a day never loses its magic! There's honestly nothing better than opening the doors first thing in the morning to the smell of fresh coffee and chocolate!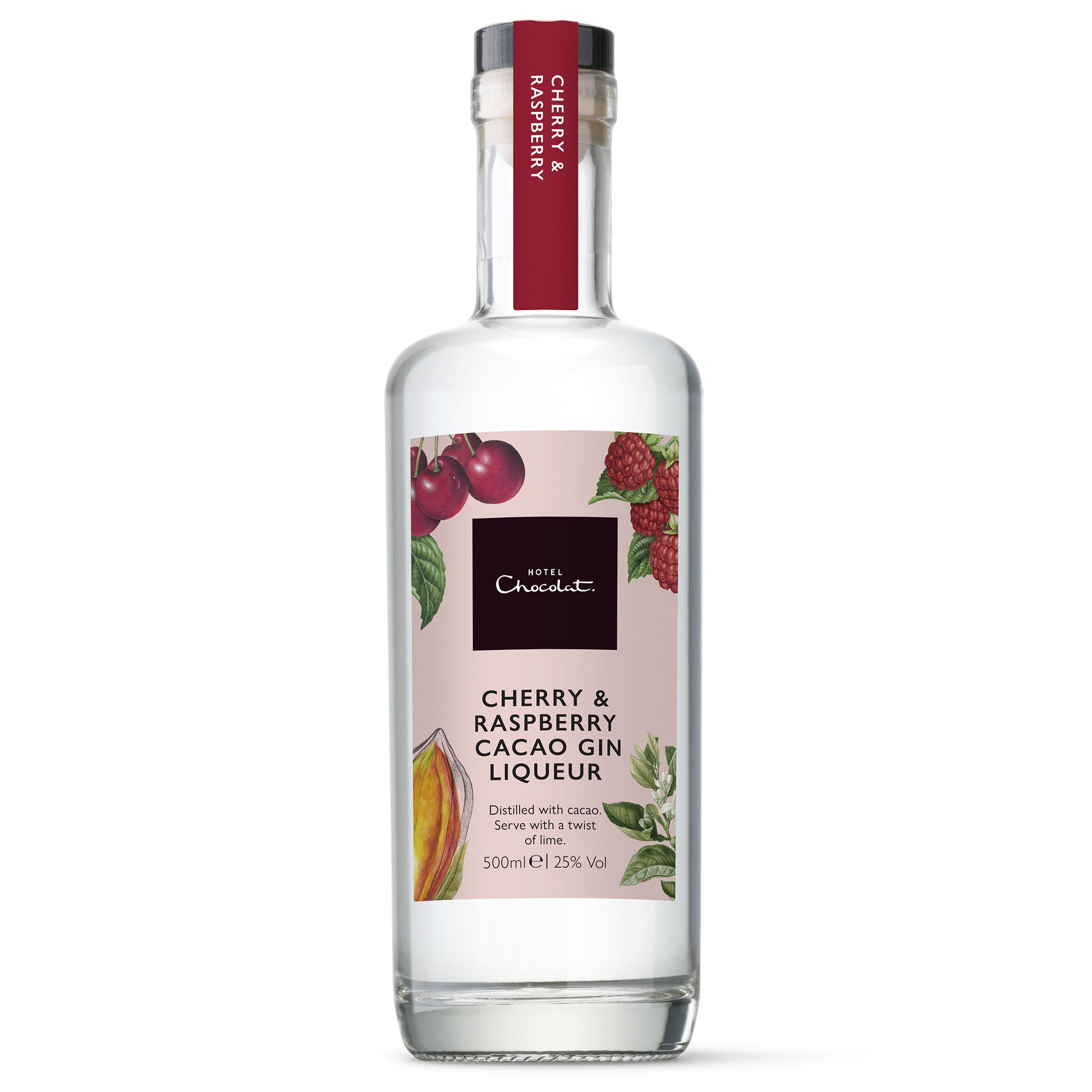 Manager's Favourite
Cherry & Raspberry Gin Liqueur
I'm a sucker for cherries so this was always going to top the list for me! A well balanced blend of tart cherries with vibrant notes of raspberry, this liqueur pairs perfectly with lemonade or tonic. Served over ice whilst sitting on Brighton beach in the sun, what more could you ask for!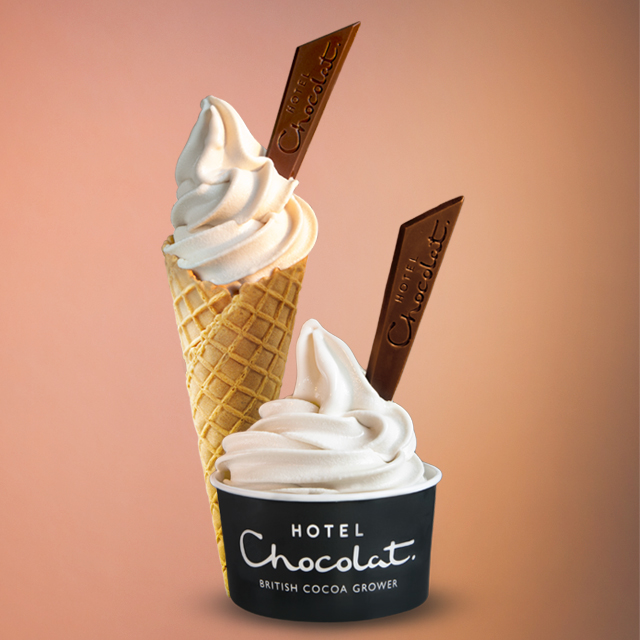 Ice Cream of the Gods
Instead of making an ordinary chocolate ice cream, we infused ours with pure roasted cocoa
We decided to call this recipe Ice Cream of the Gods, not just for the heavenly flavour notes, but after the name of the cocoa plant itself: Theobroma cacao, which translates literally as 'cocoa, food of the gods'