Tasting Club Subscriptions by Hotel Chocolat
There's nothing like a delivery of chocolate happiness to raise a smile. Our Tasting Club subscriptions give you a wealth of choice, whether you want to taste our new inventions before they are launched, support sustainable cacao farming or receive a regular delivery of your favourite Hotel Chocolat treat – from silky-smooth drinking chocolate, to carefully curated collections of chocolate, or even that particular Sleekster –we'll do the hard work and deliver them to your door, so all you have to do is just sit back and wait for your haul of happiness to arrive.
The Monthly Curated Collection
A hand-picked collection of chocolates that changes every month. Curated according to your chosen genre, each edition of this subscription will include some of your best-loved recipes as well as some new ones we'll know you'll adore. Choose from Mellow, Dark & High-Cacao, Tipsy or Everything and each we'll deliver your selection with free standard delivery*.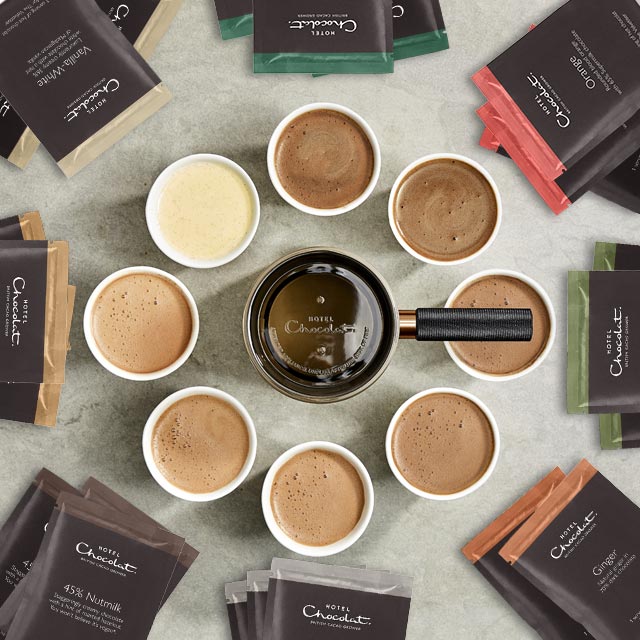 Velvetiser Refill Subscription
If your drinking chocolate cravings are anything like ours, it's often gone all too soon. Make sure your supply of Velvetiser single-serves never runs out with a subscription that keeps things simple. Choose your favourite recipe, how many boxes you need and we'll deliver them with free standard delivery*.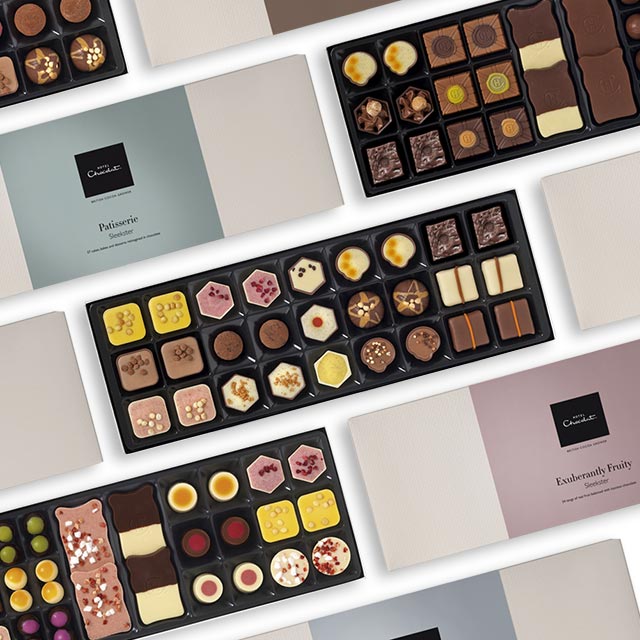 Sleekster Subscription
Your favourite chocolate box, delivered effortlessly and as often as you like (with free standard delivery*). Available in six different genres – Everything, Milk to Caramel, Serious Dark Fix, Patisserie, Fruity and Tipsy – each Sleekster features some of the most celebrated recipes in our entire collection.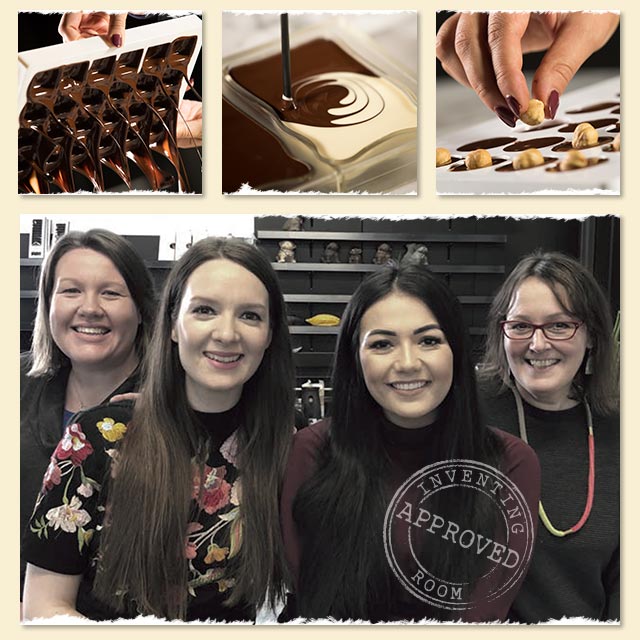 NEW! - The Inventing Room
An all-new, limited-membership monthly subscription where you can taste and review our latest recipes – from filled chocolates to brownies, biscuits and new alcohol recipes – before we've even named them, made them look pretty or run them past Marketing. Enjoy exclusive access to virtual Tasting Events and help shape the future of our range.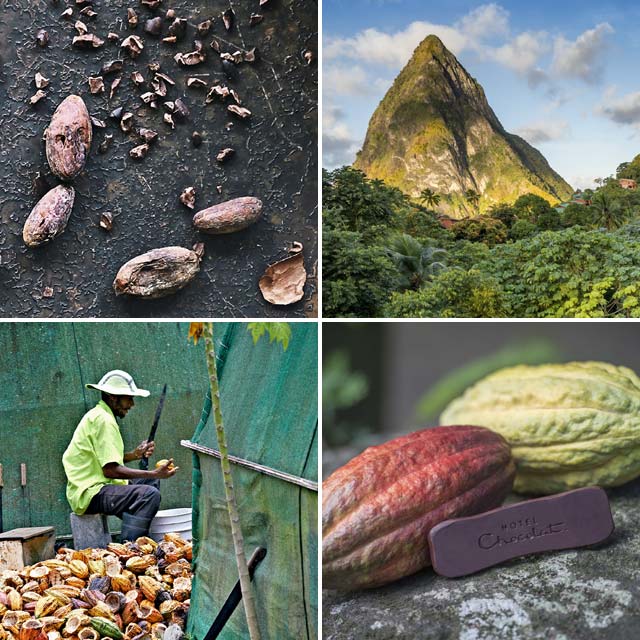 COMING SOON! - Rabot Coterie
A once-a-year subscription, with limited membership. For people who believe that ethical, sustainable cacao farming is essential in the enjoyment of chocolate. With a cacao tree planted at the Rabot Estate and seedlings gifted in your name to growers in Saint Lucia. You also receive an exclusive Rabot Coterie Box including limited edition cuvees of chocolate made from the beans of Rabot Estate and Saint Lucia.
Tasting Club Happiness
If you have any questions about our Tasting Club subscriptions please email our team help@hotelchocolat.com or call us on 03444 933 933