Address
Hotel Chocolat
4 Monmouth Street
Covent Garden
WC2H 9HB
United Kingdom
+44 (0) 20 7209 0659
Get Directions
Opening Times This Week
Opening Times Next Week
Monday 10:00 - 20:00
Tuesday 10:00 - 20:00
Wednesday 10:00 - 20:00
Thursday 10:00 - 20:00
Friday 10:00 - 20:00
Saturday 10:00 - 20:00
Sunday 10:00 - 18:00
FEATURES
Corporate Gifting Service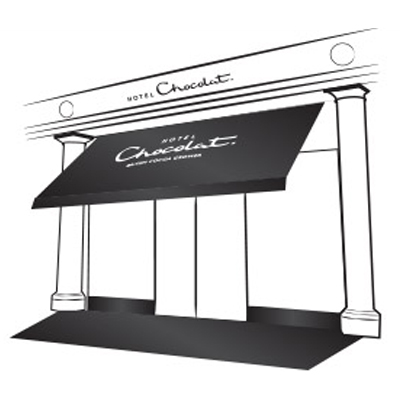 About
Find us on Monmouth Street, Seven Dials, a short walk from Covent Garden and Leicester Square Tube stations
Welcome to Covent Garden Café & Cocoa Vaults, situated in the heart of London on bustling Monmouth Street. Our great range of drinks and snacks will surely satisfy all tastes, and the aroma of melted chocolate as you walk in is enough to sweep anyone off their feet.
Store Manager
Mark Miller
Most of us will all say we would love to find a role that keeps us happy and fulfilled. After working for 10 years as a chef and 12 years as a retail manager, working here at Hotel Chocolat has surpassed all my expectations. Amazing chocolate that makes myself, my team and my customers smile everyday.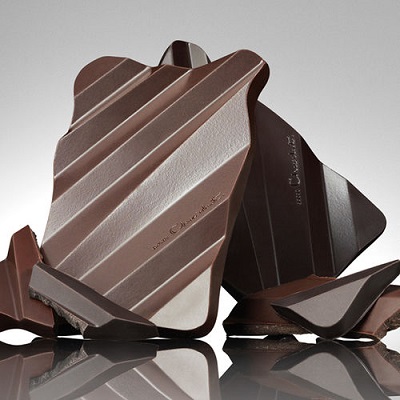 Manager's Favourite
80 Dark Vietnam
Roasted, malty notes are followed by tangy sour cherry that lingers in your mouth. Probably the best bar in the Rabot range. Just brilliant!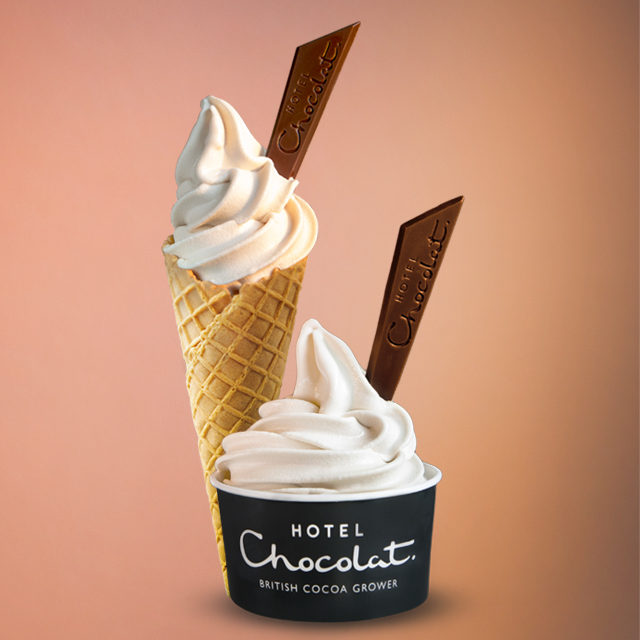 Ice Cream Of The Gods
Instead of making an ordinary chocolate ice cream, we infused ours with pure roasted cocoa.
We decided to call this recipe the Ice Cream of the Gods, not just for the heavenly flavour notes, but after the name of the cocoa plant itself: Theobroma cacao, which translates literally as 'cocoa, food of the gods'.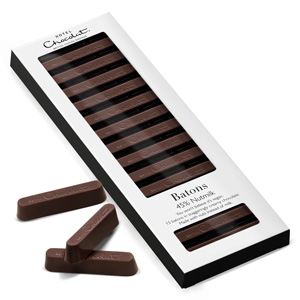 Taste of the Month
Veganuary - Nutmilk
45% Nutmilk. Outrageously creamy. Made with finely milled hazelnuts instead of milk. Five years in the making. Worth every obsessive second.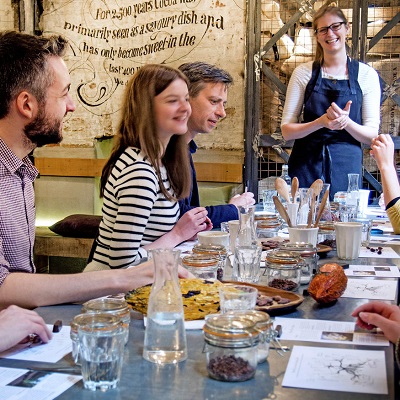 Chocolate Lock-Ins
Keep your eyes peeled for some selected dates where we'll be opening our doors after hours and inviting just 10 guests in for an exclusive secret tasting!
You'll be greeted with a glass of Prosecco as well as your Secret Card entitling you to £10 off anything you purchase on the night!
Selected stores apply.
Located in Seven Dials
We're located in Seven Dials in the heart of <a href="https://www.sevendials.co.uk/stores/hotel-chocolat-store-caf/"> London's West End.</a>