Address
Hotel Chocolat
Unit 5T
4 Braccan Walk
Bracknell
RG12 1BE
United Kingdom
+44 (0) 1344 422 791
Get Directions
Opening Times This Week
Opening Times Next Week
Monday 09:30 - 19:00
Tuesday 09:30 - 19:00
Wednesday 09:30 - 19:00
Thursday 09:30 - 19:00
Friday 09:30 - 19:00
Saturday 09:00 - 19:00
Sunday 11:00 - 17:00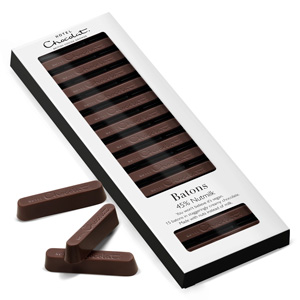 Taste of the Month
Veganuary - Nutmilk
45% Nutmilk. Outrageously creamy. Made with finely milled hazelnuts instead of milk. Five years in the making. Worth every obsessive second.
Store Manager
Maxx
I joined Hotel Chocolat in September 2018 as a Store Manager for the Bracknell store. The company's strong ethics, passion and morals are what attracted me to work for the company. We have a fantastic team in store who make sure we provide our famous "100% happiness guaranteed."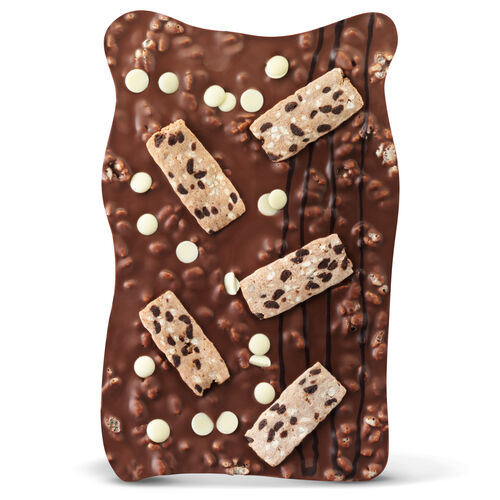 Manager's Favourite
Rock Road Grand Slab
A chocolate slab so big, it is designed to be broken up with a hammer! 40% milk filled with puffed rice and topped with high cocoa white chocolate and chocolate chip cookies!
Ice Cream of the Gods
Instead of making an ordinary Ice Cream, we infused ours with cocoa.
We decided to call this recipe the ice cream of the gods, not just for the heavenly flavour notes, but after the name of the cocoa plant itself; Theobroma cacao, which translates literally as 'cocoa food of the gods'.