Address
Hotel Chocolat
10 The Market
The Piazza
Covent Garden
London
WC2E 8RB
United Kingdom
+44 (0) 20 7836 3349
Get Directions
Opening Times This Week
Opening Times Next Week
Monday 10:30 - 18:00
Tuesday 10:00 - 19:00
Wednesday 10:00 - 19:00
Thursday 10:00 - 19:00
Friday 10:00 - 19:00
Saturday 10:00 - 19:00
Sunday 10:30 - 18:00
FEATURES
Corporate Gifting Service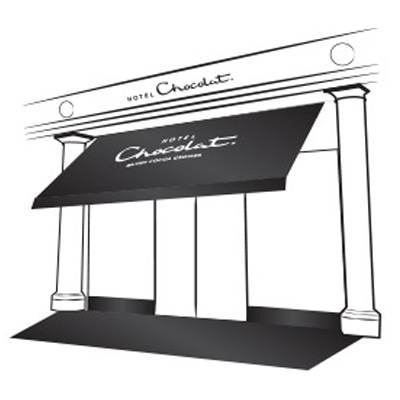 About
Covent Garden Piazza
At the heart of London's bustling Covent Garden lies the Piazza. The current market (with beautiful Italianate arcade designed by Inigo Jones) opened in 1980 but a flower market first stood here in 1630! Visit our beautiful shop located on Central Avenue and find the perfect gift or pick me up plus our award-winning Ice Cream of the Gods. Downstairs you'll find our wonderful hot and cold drinks in our café--a great place to relax after a sightseeing and shopping.
PLEASE NOTE: OUR CAFE IS TEMPORARILY CLOSED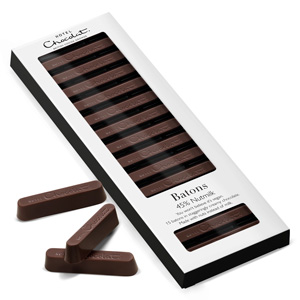 Taste of the Month
Veganuary - Nutmilk
45% Nutmilk. Outrageously creamy. Made with finely milled hazelnuts instead of milk. Five years in the making. Worth every obsessive second.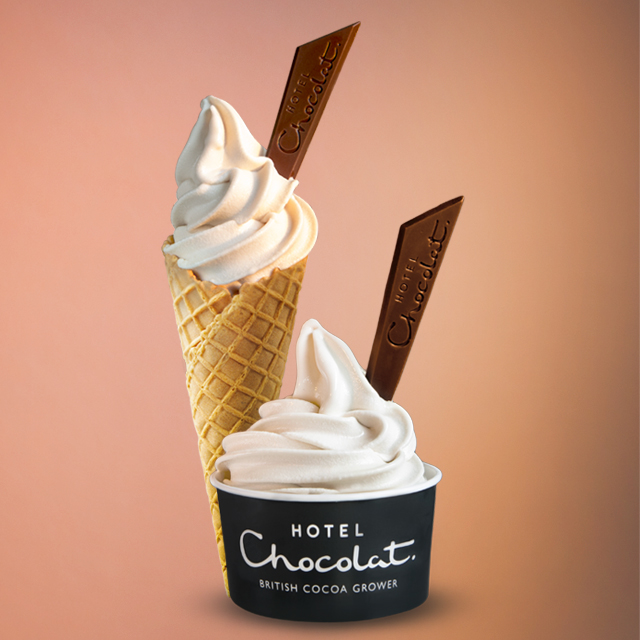 Ice Cream Of The Gods
Instead of making an ordinary chocolate ice cream, we infused ours with pure roasted cocoa.
We decided to call this recipe the Ice Cream of the Gods, not just for the heavenly flavour notes, but after the name of the cocoa plant itself: Theobroma cacao, which translates literally as 'cocoa, food of the gods'.