Address
Hotel Chocolat
10 The Market
The Piazza
Covent Garden
London
WC2E 8RB
United Kingdom
+44 (0) 20 7836 3349
Get Directions
Opening Times This Week
Opening Times Next Week
Monday 10:00 - 20:00
Tuesday 10:00 - 20:00
Wednesday 10:00 - 20:00
Thursday 10:00 - 21:00
Friday 10:00 - 21:00
Saturday 10:00 - 21:00
Sunday 10:30 - 19:00
FEATURES
Corporate Gifting Service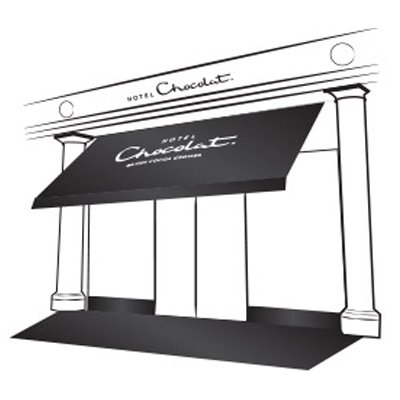 About
Covent Garden Piazza
Ten years ago we set out to make British chocolate exciting again. Now we want to go a step further. To create a cafe space to relax, refuel and be restored.
Head downstairs on arrival to our main store - 3 rooms of chocolate and our café!
Taste of the Month
Caramel Penguin
Cast in 40% milk chocolate and filled with delicious molten caramel, these cuties have waddled all the way from Antarctica, just in time for Christmas.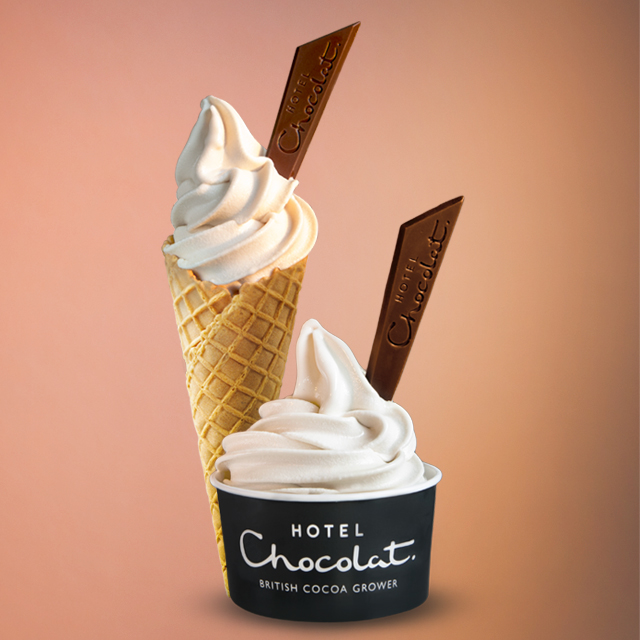 Ice Cream Of The Gods
Instead of making an ordinary chocolate ice cream, we infused ours with pure roasted cocoa.
We decided to call this recipe the Ice Cream of the Gods, not just for the heavenly flavour notes, but after the name of the cocoa plant itself: Theobroma cacao, which translates literally as 'cocoa, food of the gods'.