Rabot London
Rabot is temporarily closed for maintenance and no bookings can be made.
Mirroring the spirit of our Saint Lucian sister-restaurant, guests enter a hushed space, with reclaimed wooden furniture, low-wattage ambience and a rustic iron bar, all of which open onto a terrace overlooking one of the capital's most eclectic marketplaces. On the menu: a unique blend of Anglo-Saint-Lucian cuisine; contemporary dishes influenced by the West Indies and Britain, with roasted cacao beans used as a subtle savoury spice and garnish – just as they had been in the centuries before chocolate was invented – as well as the rich, deep heart of desserts.
Rabot London
A unique restaurant with a bar, cafe and terrace overlooking the bustling Borough Market, Rabot London has the rough-with-the-smooth charms of a Saint Lucian cacao farm house transported to the heart of London. Alongside a dazzling array of inventive cacao cocktails, Rabot London offers a menu of contemporary dishes drawing on the best culinary traditions of the Caribbean, West Indies, and Britain, using freshly roasted cacao as a subtle savoury spice. Rabot London brings to Londoners the cacao-centric cuisine of its hugely successful sibling, the Rabot Restaurant, Saint Lucia, launched on our 250-year-old Rabot Estate cacao farm in Saint Lucia in 2011.
4.4 Stars on Open Table
Service Charge
A discretionary service charge of 12.5% will be added to your bill
Bookings
Please note we require credit card details to secure your booking.
For group bookings of 6 or more please email the restaurant directly at borough@rabotlondon.com.
Cancellation Policy
For Reservations of 2 or more Guests:
Should you wish to cancel your reservation please inform us 24 hours prior to your reservation or a late cancellation or no show charge of £10 per person will apply.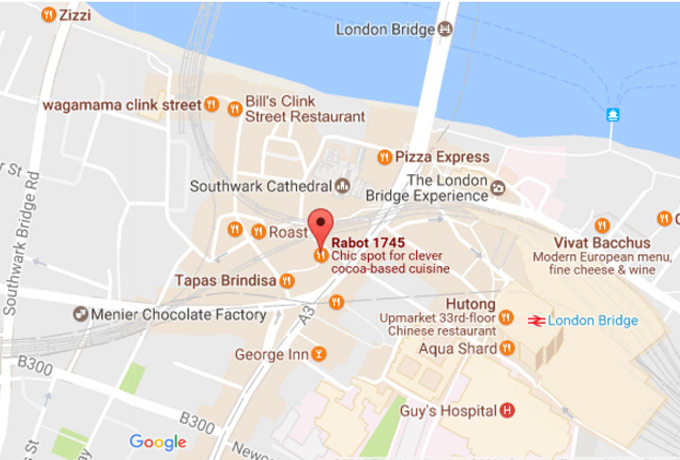 Location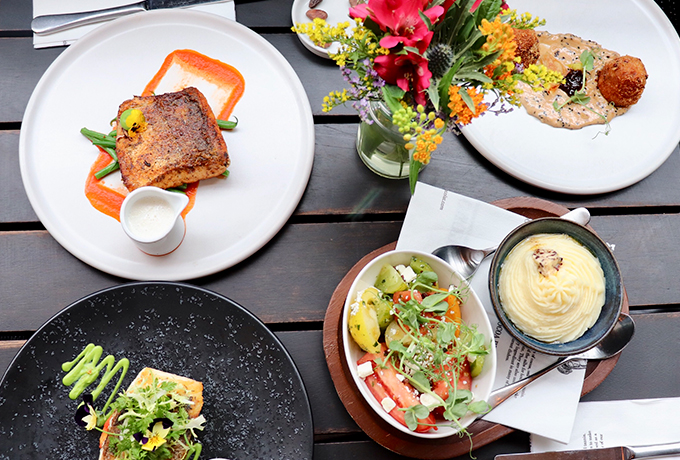 Menu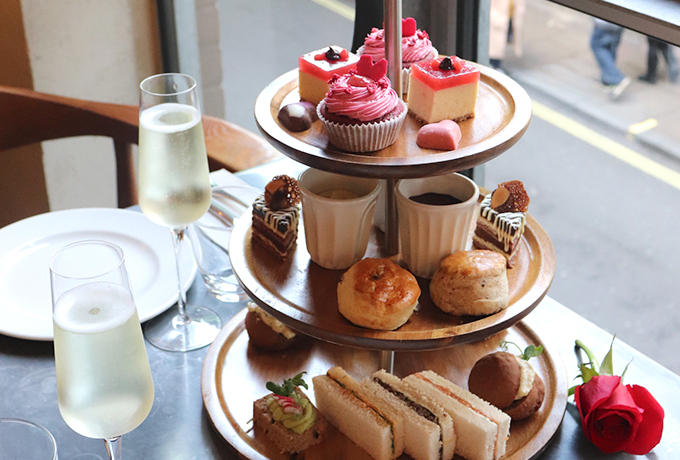 Afternoon Tea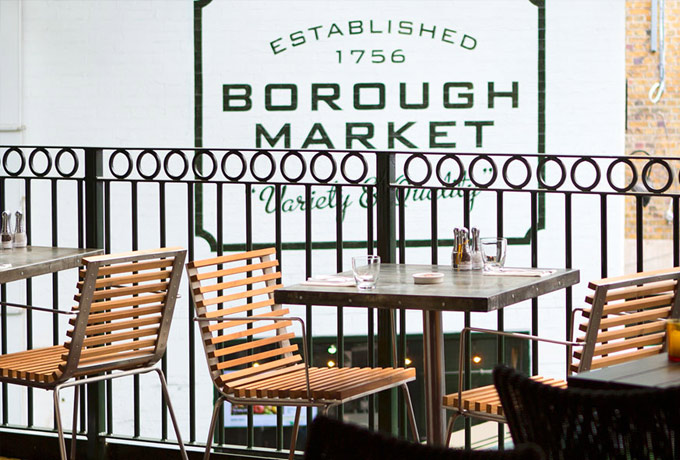 Terrace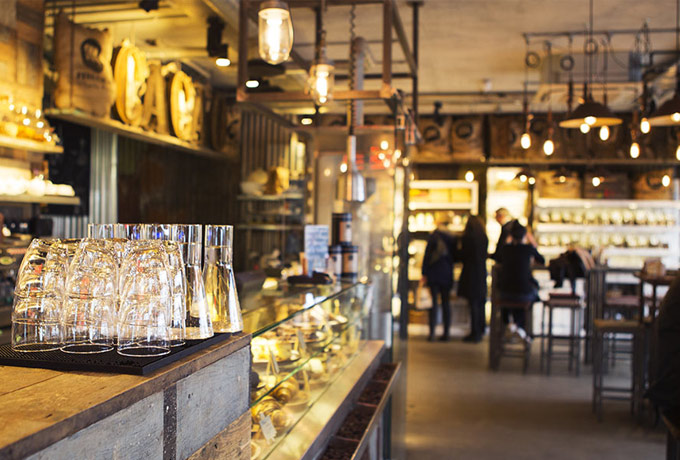 Private Dining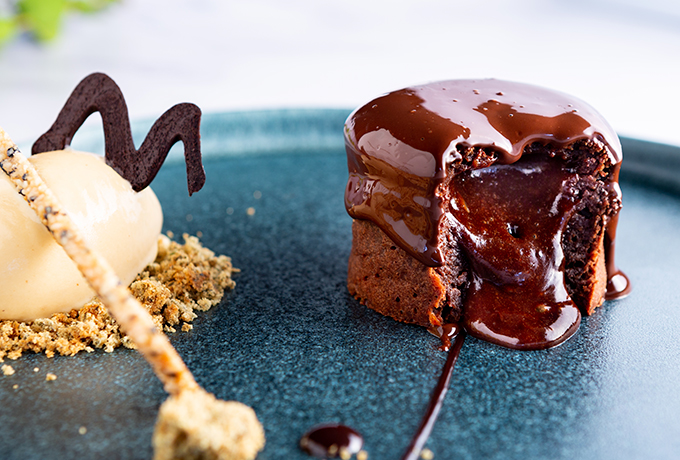 Awards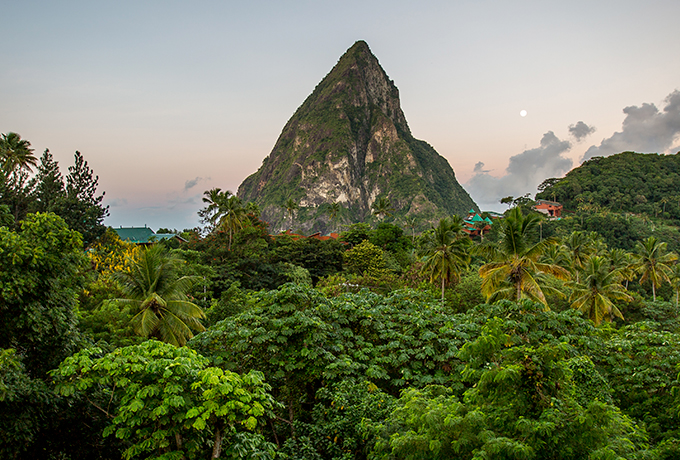 Our Story
Opening Times
| | | | |
| --- | --- | --- | --- |
| | Café | Bar | Restaurant |
| Monday | 9am - 5pm | 12pm-5pm | Closed |
| Tuesday | 9am - 5pm | 12pm-5pm | Closed |
| Wednesday | 9am - 5pm | 5pm - 11pm | 12pm - 11pm |
| Thursday | 9am - 5pm | 5pm - 11pm | 12pm - 11pm |
| Friday | 9am - 5pm | 5pm - 11pm | 12pm - 11pm |
| Saturday | 9am - 5pm | 5pm - 11pm | 9.30am - 10pm |
| Sunday | 9am - 5pm | 12pm-5pm | 9am - 5pm |
Brunch is served in the Café and Restaurant on Saturday & Sunday, 9.30 to 11.30 on Saturday and until 13.00 on Sunday. Lunch is served in the Restaurant from 12.00 Wednesday to Sunday. Afternoon Tea is served in the Restaurant from 13.00 to 17.00 on Thursday, Friday and Saturday. Dinner is served in the Restaurant from 17.00 Wednesday to Saturday.
Rabot is not open for Lunch or Dinner on Mondays or Tuesdays.
Contact Us
2-4 Bedale Street,
Borough Market,
London

T: 020 7378 8226
E: borough@rabotlondon.com