– January 2023 –
Your first 2023 edition of Cacao Insider is here to help beat the January blues. Delve into our story on chocolate you can feel good about, plus a spotlight on our Unbelievably Vegan* range and a delectable vegan recipe to inspire you this Veganuary.

The people behind the chocolate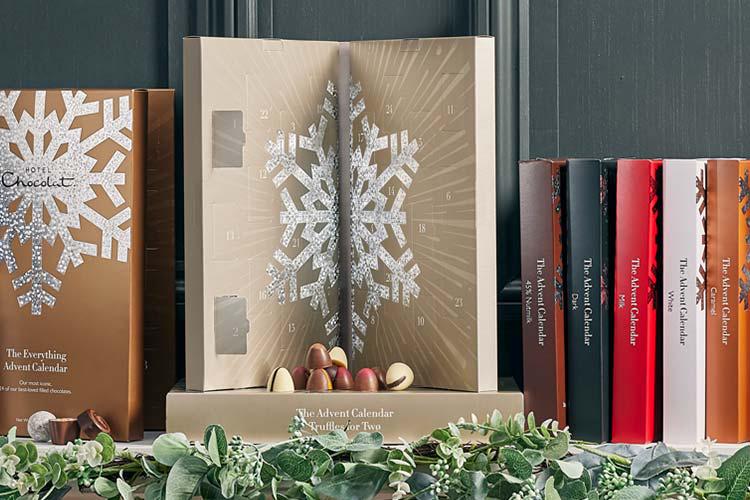 Chocolate you can feel good about
Chocolate tastes all the better when you know it's made with cacao bought from fairly paid farmers. We go one further than that, supporting farmers with the knowledge they need to grow crops that thrive, as part of our Island Growers Programme in Saint Lucia.



This month, we're loving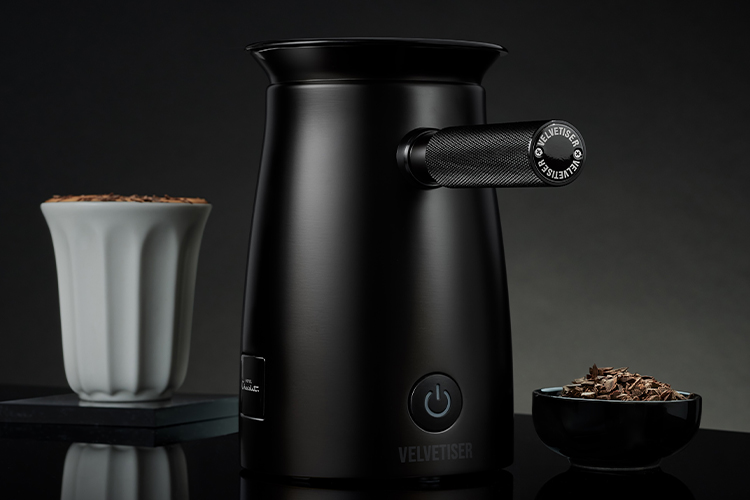 New, The Satin Black Velvetiser
The Velvetiser™, recast in dramatic Satin Black. Our new colour edition.​
An ideal addition to modern and industrial-style kitchens, this colour-edition features a solid all-black body, complete with tactile handle detailing and an extra-dark smoked lid, unique to this colourway.



Humans of Hotel Chocolat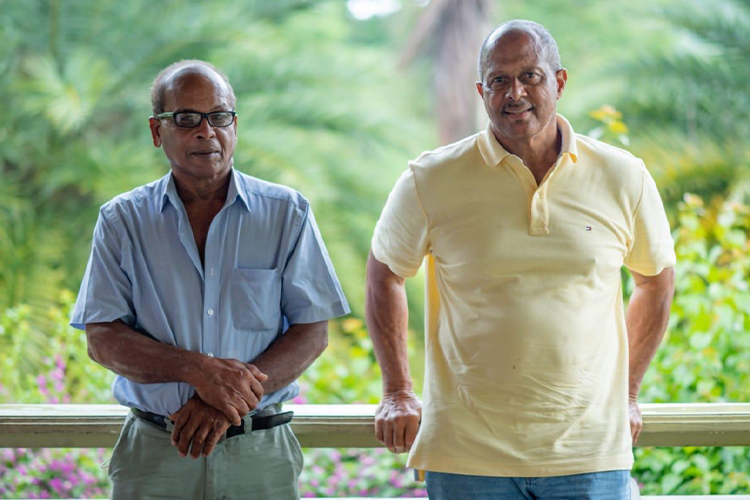 Meet the farmer: Jerry-Louis Fernand
To be a great cacao farmer, you need to be passionate. So says Jerry-Louis, one of our St Lucian farming partners. Discover how his passion, prayer and outlook help him grow fine, premium cacao - and how Hotel Chocolat help him live a life of joy.