With your Velvetiser:
Your chosen Velvetiser, 10 single-serves - real Hot Chocolat in 5 different flavours as served in our cafes, 2 ceramic podcups, plus a voucher for your next box of 10 single-serves on us.
&nbsp
&nbsp
<!-Look-Book-Section-Section -->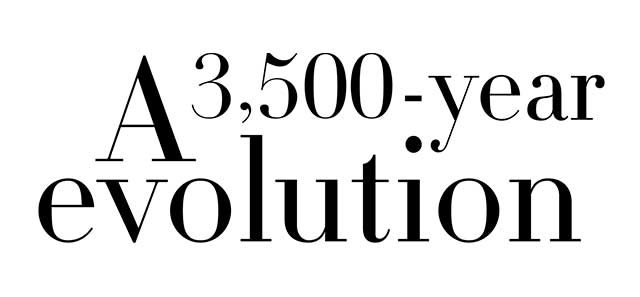 1500BC
Early Mayans knew the importance of a good cocoa foam. But it took strenuous work to achieve it.
Their ingenious wooden 'molinillo' inspired our electric version.
1700s
London had 700 wildly popular drinking chocolate houses where the diarist Samuel Pepys hurried to cure his hangovers.

"Waked in the morning with my head in a sad taking through the last night's drink... so rose and went out... to drink our morning draft, which he did give me in chocolate..."
1800s
Stove-top 'chocolatières' were beautiful, but needed 25 minutes of simmering and stirring.
2018
The Velvetiser. Perfect hot chocolat in under 2.5 minutes.
<!-END-Zmags-Lookbook-Slider-2-Section -->