Reservations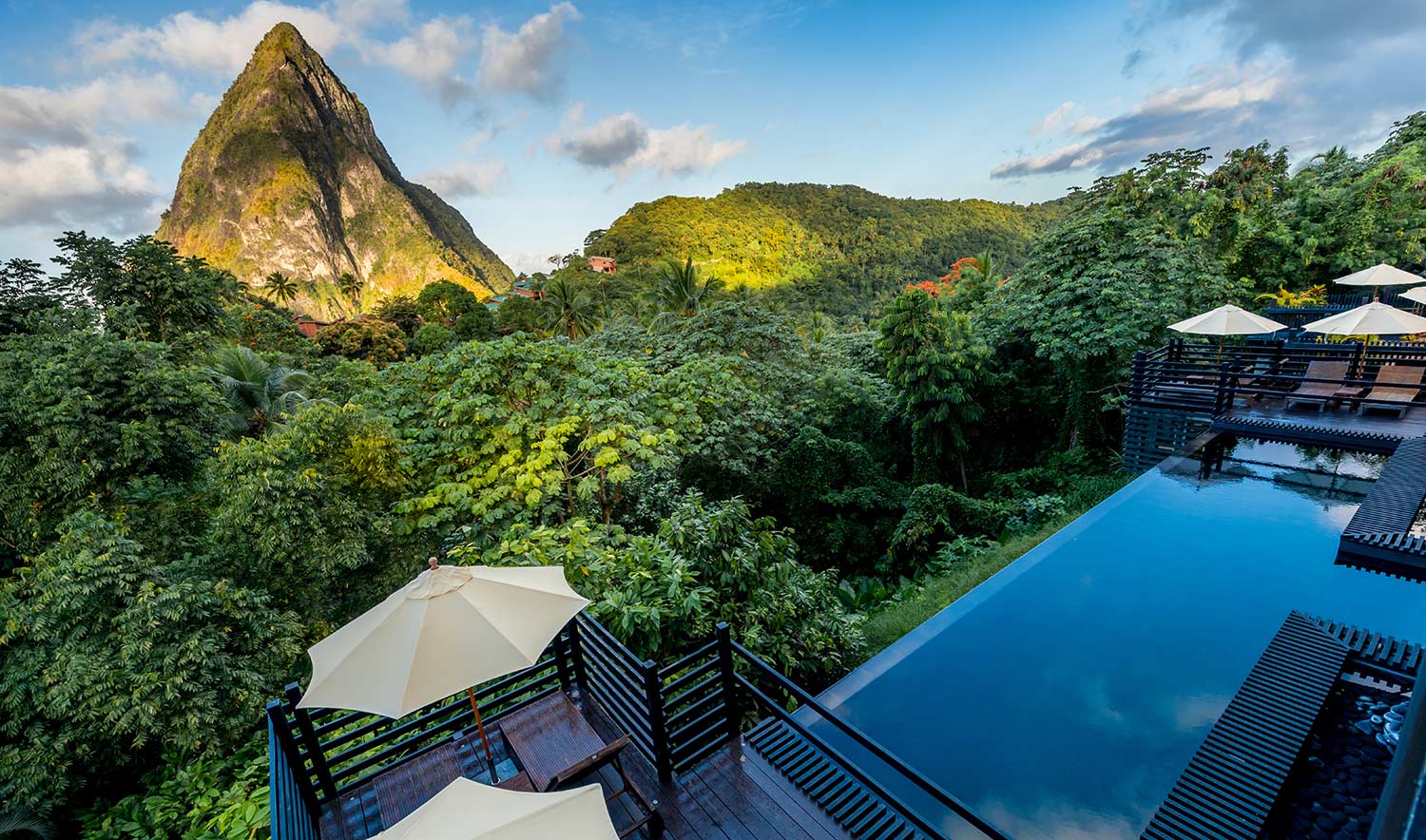 Make your booking
A spellbinding getaway, our Rabot Hotel is like no other place on Earth; a space where the sounds of nature replace the noise of day-to-day life, stimulating and inspiring relaxation.
Comprising of private eco-lodges, our open-air our Rabot Restaurant, Cacao Bar and Spa, it's a commanding, almost otherworldly place where everything flourishes and wild ideas can become reality.
Contact us now
T: 001 758 459 7969/6
M: 001 758 724 6183/8
*Prefer to book your stay via one of our preferred travel partners? If you would like to book a holiday including flights you can book through one of our partners. A full list of our Travel Partners can be viewed here.