Awards & Reviews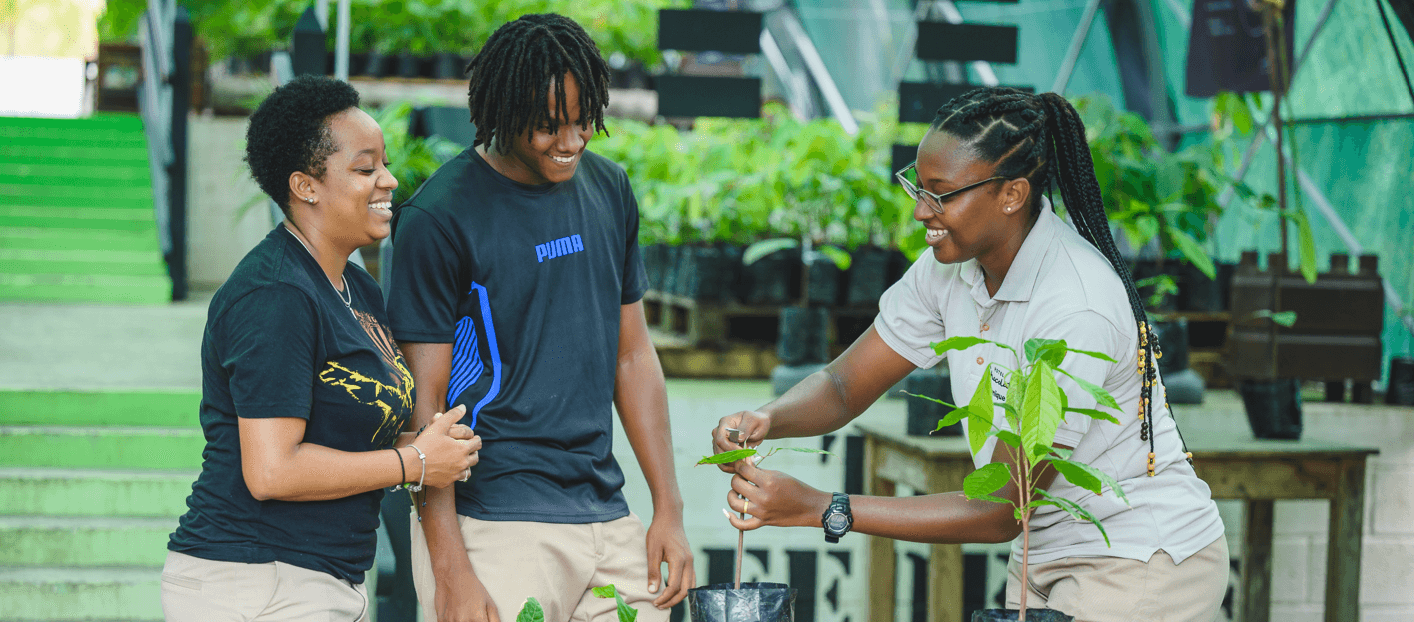 Awards & Reviews
Rabot Hotel, formerly known as Boucan
Reconnecting with nature by way of open-air architecture, sustainable earthy materials and organic, eco-conscious practices is all part of the ethos of our Saint Lucian idyll. And so it was that as of July 2020, we found ourselves unifying under a moniker that captured this spirit.
"Relaxed and ready for refreshment, there was only one place to head: Boucan, the cocoa plantation, restaurant and hotel of British chocolatier Hotel Chocolat. The Boucan restaurant sits on a platform overlooking Petit Piton, with a menu that incorporates cocoa beans in nearly every dish, from the butter and chocolate balsamic reduction served with bread, to roti filled with tangy, cacao nib-infused chicken. There are even chocolate-themed treatments at the 14-room hotel's spa." – Evening Standard Online
"The first thing that comes to mind when you think of hotels and chocolate is undeniably Hotel Chocolat. Boucan by Hotel Chocolat sits right in the heart of the Rabot Estate in Saint Lucia, surrounded by cocoa groves and lush countryside. Pretty much every dish in the restaurant contains cocoa in one form or another, and there's a huge array of experiences for guests including chocolate-making classes and tours around the estate." – Telegraph.co.uk
"I visited nearby Hotel Chocolat for lunch. The property is part of the British chain of chocolate retailers, which was actually called Hotel Chocolat before the Saint Lucia property existed, although the island has a long history of producing cacao. There are only 14 rooms at the luxury hotel, but many who aren't staying there come to dine at Boucan, the onsite restaurant, or take an immersive class on how to make bean-to-bar chocolate. The highlight of my meal was obviously dessert, the Chocolate Genesis ($18), which includes nine different tastes of different chocolates." - New York Daily News
Awards: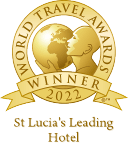 World Travel Awards 2022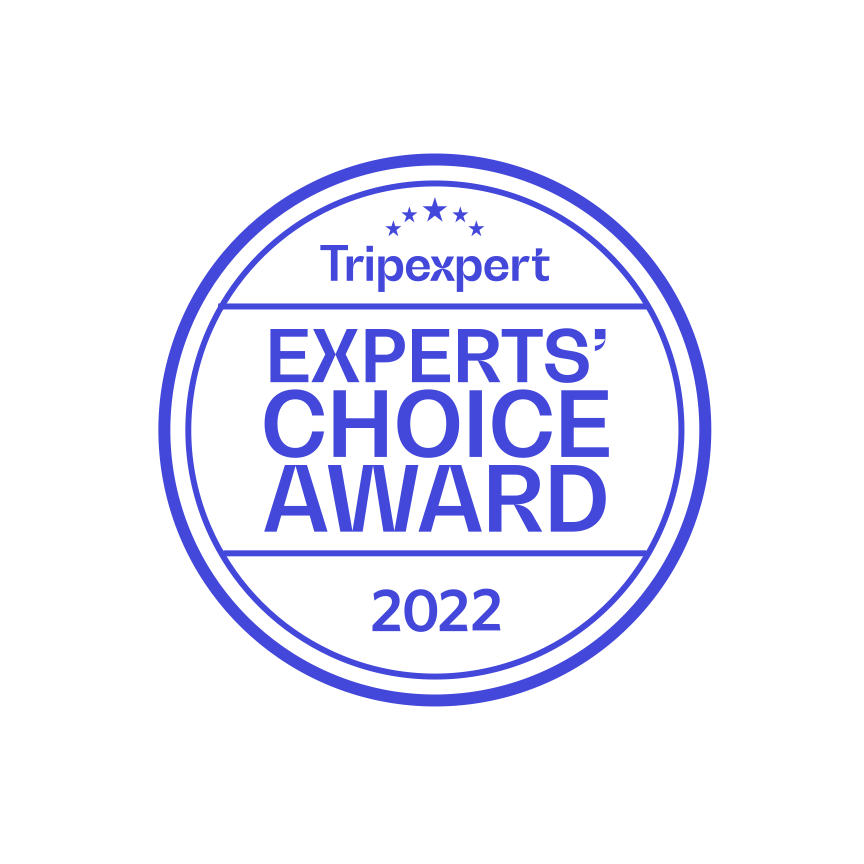 Experts' Choice Award 2022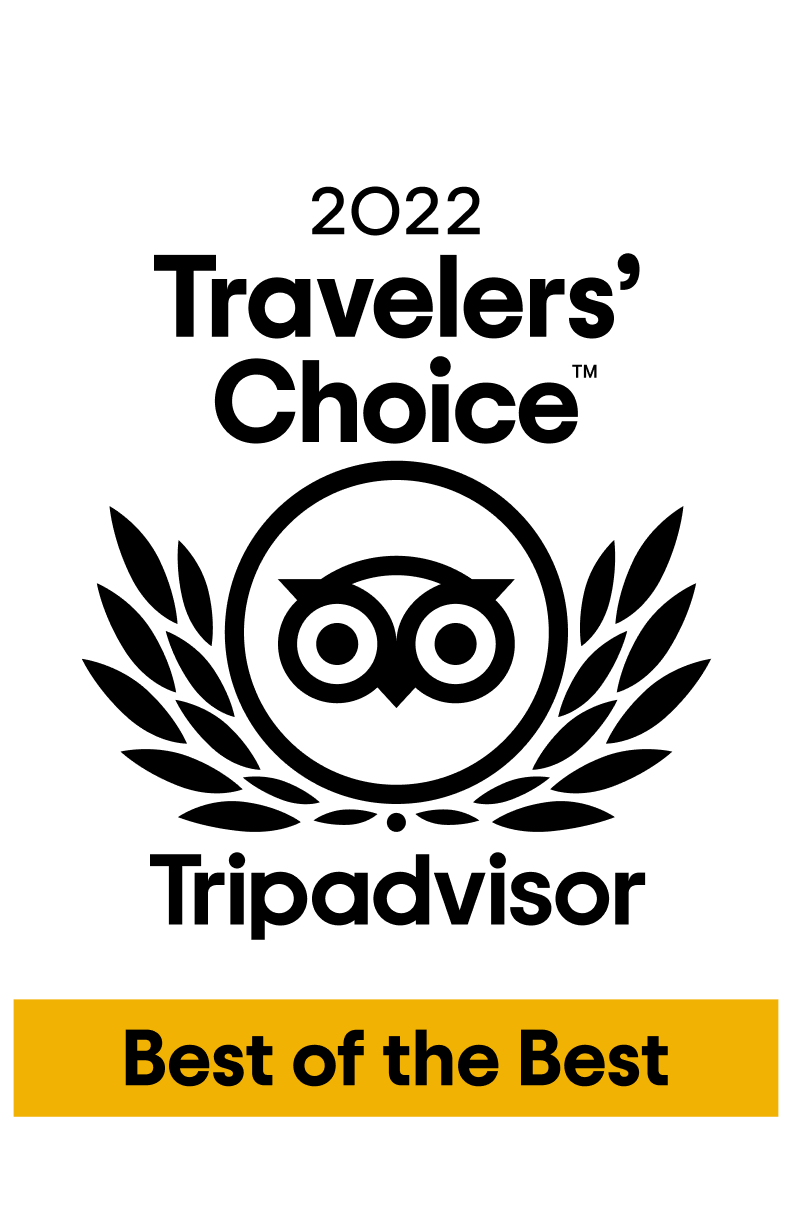 Tripadvisor's Traveler's Choice Awards 2022:
Top Small Caribbean Hotels 2022
Most Romantic Hotels Worldwide 2022
Condé Nast Traveler Readers' Choice Awards: No 1 Hotel in the Caribbean 2021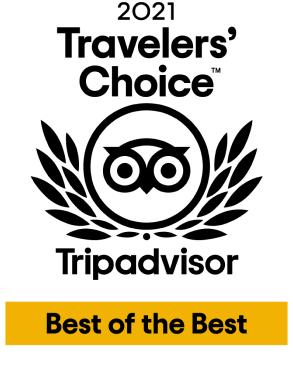 Tripadvisor's Traveler's Choice: Best Small Caribbean Hotel 2021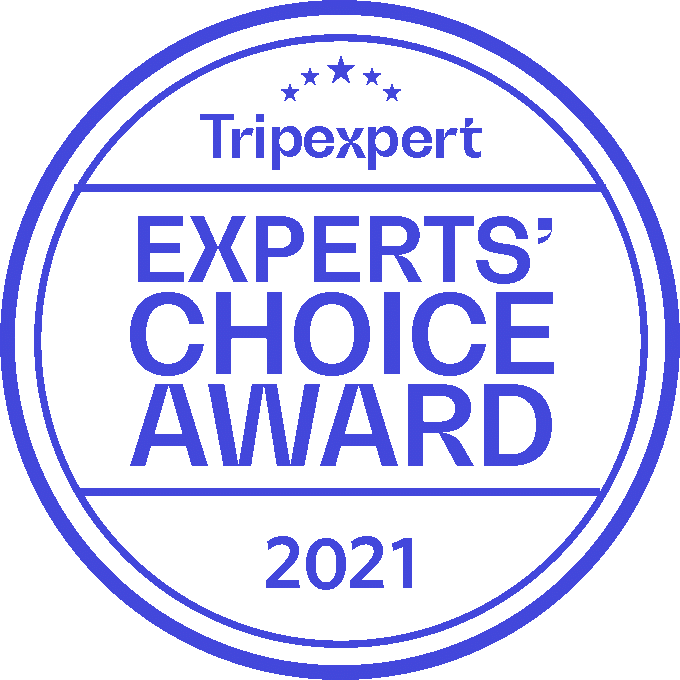 Experts' Choice Award 2021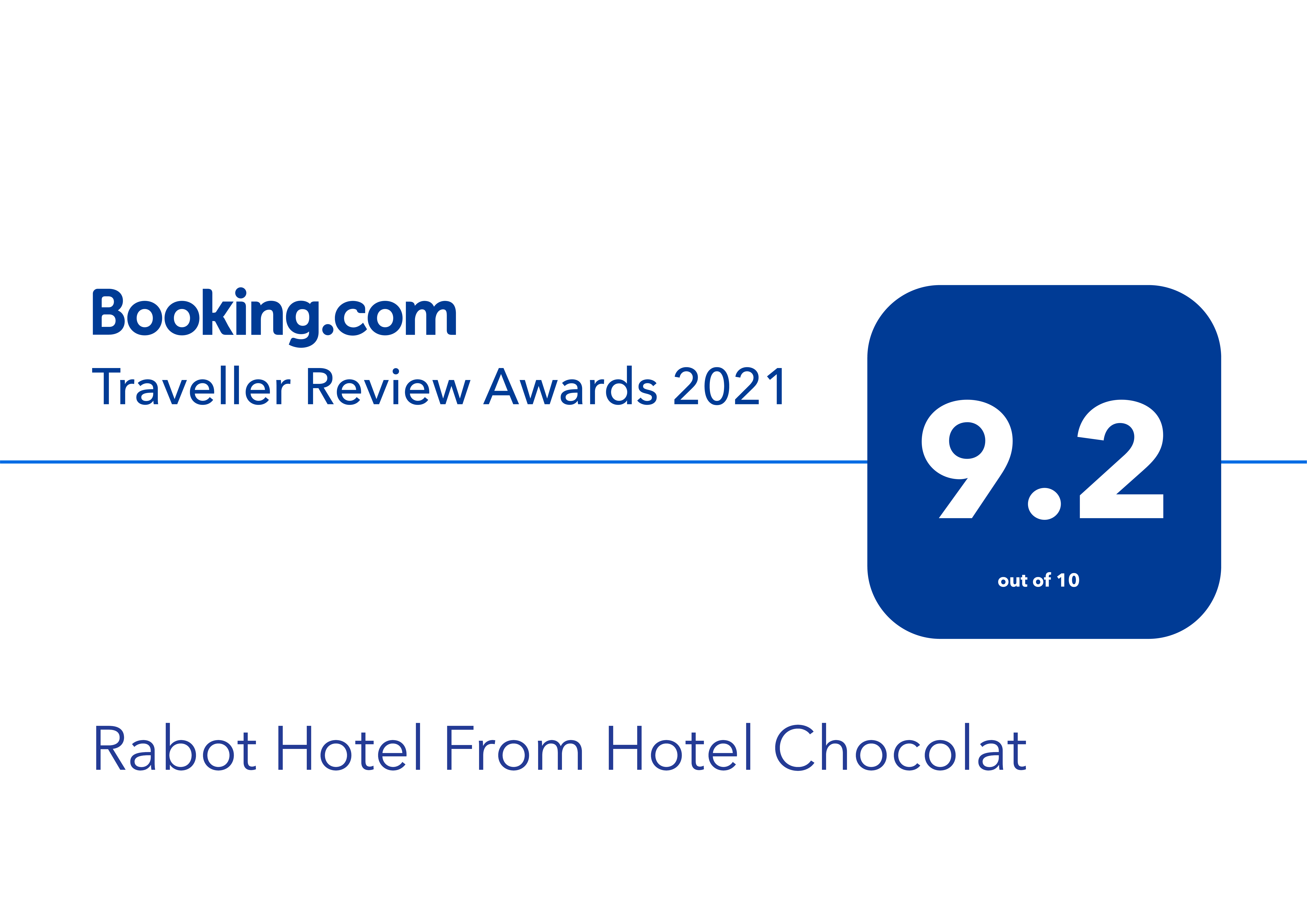 Booking.com 2021, Traveller Review Awards 9.2 out of 10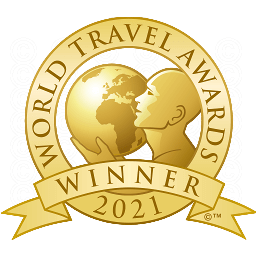 World Travel Awards exists to recognise, acknowledge and celebrate excellence in travel, tourism and hospitality, an outstanding accolade for Boucan by Hotel Chocolat.
St Lucia's Leading Hotel: 2015, 2016, 2018, 2019, 2020, 2021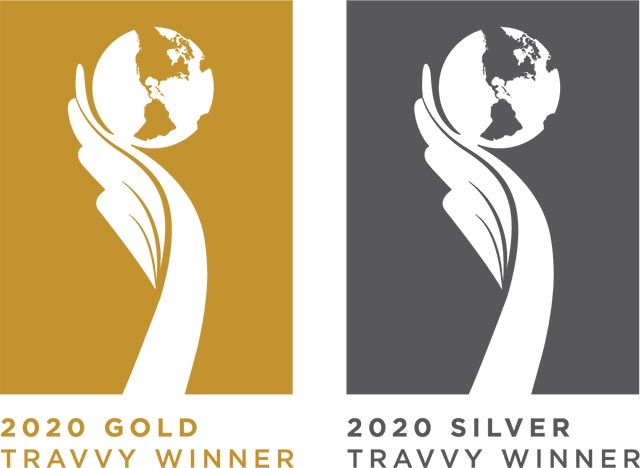 The voting for this award is done by the Travel Industry. The Travvys recognize the top suppliers, destinations, technology providers and attractions, as selected by those who know them best
Best Boutique Hotel – Caribbean/Bahamas – Gold
Best Boutique Hotel – Overall - Silver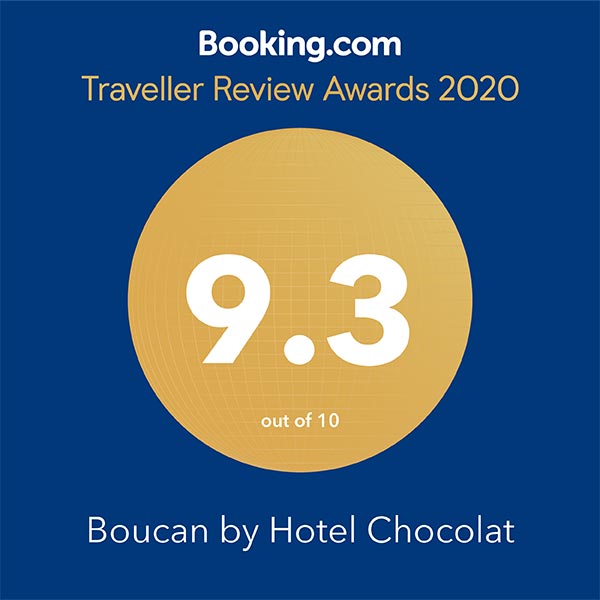 "A Traveller Review Award is more than a certificate, and your score is more than a number. It's the hard work you've put in, the unique experiences you've created and the trips you've made unforgettable. You're making a difference to people's lives every day"
Traveller Review Award – 2020
CEO Destinations Travel Awards 2020
The CEO Destinations Awards recognises and rewards outstanding companies who have exhibited exceptional leadership in their field.
Best Luxury Hotel 2020
TripAdvisor Certificate of Excellence 2016
We are delighted to announce that, for the 6th year running, we have received a TripAdvisor Certificate of Excellence award. This accolade, which honours hospitality excellence, is given only to establishments that consistently achieve outstanding traveller reviews on TripAdvisor, and is extended to qualifying businesses worldwide. Only the top-performing 10 per cent of businesses listed on TripAdvisor receive this prestigious award. To qualify for a Certificate of Excellence, businesses must maintain an overall rating of four or higher out of a possible five, as reviewed by travellers on TripAdvisor.
Academy of Chocolate Awards 2016
Out of a total of 18 awards that we took home from the Academy of Chocolate in 2016, the following were won for chocolate made with cocoa grown as part of our Engaged Ethics programme.
Best Dark Chocolate Bean-to-Bar under 80%
Bronze – 72% Dark Saint Lucia
Milk Bean to Bar over 45%
Bronze – 65% Buffalo Milk Saint Lucia
Drinking Chocolate – Plain
Bronze – 70% Saint Lucia Hot Chocolate
TripAdvisor Certificate of Excellence 2015 + Hall of Fame
This unique accolade is granted only to those businesses that have won the Tripadvisor Certificate of Excellence for five years in a row.
Jetsetter Hotel Food Awards 2015 – Best Food-Themed Spa
"Get up close and personal with your daily antioxidant dose at Hotel Chocolat's Boucan spa, which uses St. Lucia's world-renowned cacao in four signature treatments."
Academy of Chocolate Awards 2015
Bean-to-Bar under 80%
Silver – 70% Rabot Estate Single Cote, Bord du Lac
Best Flavoured Milk Bar
Bronze – 65% Saint Lucia Earl Grey.
"Luxury chocolate brand, Hotel Chocolat, has scooped the most awards at this prestigious world event, two of them for products made exclusively from Saint Lucian cocoa, grown at their own estate in Soufrière as well as from 160 cacao growers across the island."
Destination I Do Magazine – Stunning St. Lucia Nuptials
"[The venue] is a working chocolate plantation, their restaurant serves dishes infused with chocolate flavors, the reviews were spectacular and once we saw the wedding site we knew there would be no better place to get married. Our wedding planner at Boucan was a dream come true. [She] handled everything on the island required (DJ and videographer) and assisted me 100% when I got on the island."
Condé Nast – Top 10 Hotels for Chocolate-Lovers, 2015
"Unsurprisingly, the sweet treat is an in-room amenity, and can also be found in plenty of dishes at the on-site restaurant. The antioxidant power of the cacao bean is also harnessed at the Cocoa Juvenate Spa, which offers treatments like facials, exfoliating scrubs, and mani-pedis." –
Caribbean Journal – Top 25 restaurants in the Caribbean, 2015
"Yes, there is some element of cacao in everything on the menu at this hotel restaurant in St Lucia. And it works. Spectacularly." –
Luxury Hotel Awards – Luxury Boutique Hotel Award, 2015
"The World Luxury Hotel and Spa Awards are accepted as the pinnacle of achievement for luxury hotels and spas worldwide. These awards were established as a celebration of ultimate achievement in service excellence. It is about rewarding and congratulating hotels and spas that have excelled beyond the normal call of duty." –
All Travellers – 21 most incredible pools on Earth, 2015
"This hotel has a 50 ft. infinity pool. It is situated to give you a panoramic view of the Piton Mountains. Guests can order drinks and food while sitting in their reclining sun lounger, which is conveniently placed in the shade." –
Caribbean Journal – The Caribbean's Coolest Hotels in 2015
"It's a luxury eco-boutique set on a cacao plantation, with a direct view of St Lucia's Petit Piton from its infinity pool. Boucan by Hotel Chocolat is unlike any other hotel in the Caribbean. Whether you're planting cacao, making your own chocolate or eating some of the best food anywhere in the region, this is the epitome of cool. It's not just a hotel – it's an experience." –
Caribbean Journal – Best Restaurant of the Year, 2014
"At this cacao plantation-cum-hotel, though, the execution is masterful, with superb plates by head chef Germaine Mathurin that often make you marvel that there's any cacao involved. And it's all right in view of one of St Lucia's famous Pitons." –
The Telegraph – Top Hotels in the World
"Boucan by Hotel Chocolat is a luxury St Lucia hotel offering colonial-chic bedrooms, a historic cocoa plantation location and sophisticated…"
Caribbean Hotel Design Award at the 2014 International Hotel & Property Award
We're proud to announce that Boucan has won the prestigious Caribbean Hotel Design Award at the 2014 International Hotel & Property Awards. Hosted by design et al, a leading interior design magazine based in the UK, The International Hotel & Property Awards are voted for by top industry professionals as well as design et al readers, clients and the general public.
Guest Reviews:


"It's hard to put into words how amazing this place truly is. From the moment I called and spoke to Neisser make my reservation to my flight getting canceled and the hotel arranging another nights stay. I came to Hotel Chocolat to celebrate my birthday, what I received in return was beyond my expectations. We did the Tree to Table Chocolate Tour - again the staff was amazing. At the end of our tour they surprised me with a chocolate cake and sang Happy Birthday! I had a massage at their spa - another amazing experience"
– Reviewed September 2021
"The hotel sets the mood for a tranquil experience. Everywhere you look, you'll find the diversity of green life in all of its forms. The hotel graciously upgraded us to a luxe lodge that has a stunning view of the Pitons. In-between trips to the beach, the infinity pool, and visiting local sites, we also walked around the estate. It was nice to see nature in the raw much of the estate is still undeveloped. A postcard view from every vantage. My wife and I highly recommend the Hotel Chocolat' and look forward to our next visit."
– Reviewed September 2021
"This is the best hotel I've ever stayed at. The property has SO much to do including daily activities in addition to the chocolate making class and tour."
– Reviewed August 2021
"Everything. The staff was exceptional. Really, over and beyond. Always smiling, always helpful, and seemed very genuine. Just fantastic. The views. The views. THE VIEWS. You can't beat seeing Petit Piton from your balcony. Or the views from the restaurant and pool. Absolutely incredible and breathtaking. You can see both Gros and Petit Piton. Being on a working Cocoa Farm was amazing. We did the bean to bar experience (must do), where you make your own chocolate bar from scratch! The food was amazing!"
– Reviewed March 2021
"My husband and I got married here in May of 2019. We planned our elopement only 2 months in advance, and Lorna was an amazing help all along the way. Lorna arranged every detail ahead of our arrival, from our expedited marriage license to the icing on our cake! The hotel itself is a beautiful, secluded paradise. We participated in as many of the offered activities as we could, planting our own cocoa tree and making chocolate, as well as taking advantage of the spa - everything was so perfect, relaxing, and beautiful!"
– Reviewed May 2020