– January 2023 –
Your first 2023 edition of Cacao Insider is here to help beat the January blues. Delve into our story on chocolate you can feel good about, plus a spotlight on our Unbelievably Vegan* range and a delectable vegan recipe to inspire you this Veganuary.

The people behind the chocolate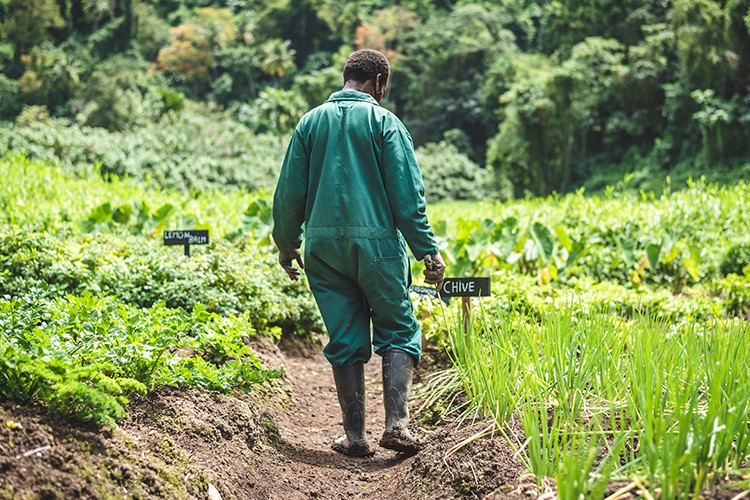 Chocolate you can feel good about
Chocolate tastes all the better when you know it's made with cacao bought from fairly paid farmers. We go one further than that, supporting farmers with the knowledge they need to grow crops that thrive, as part of our Island Growers Programme in Saint Lucia.