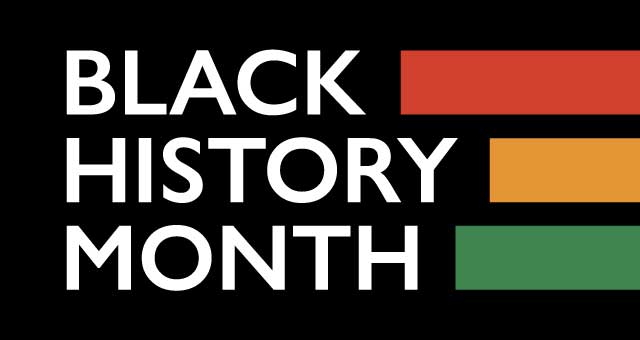 October marked Black History Month in the UK: an annual celebration of the history, achievements and contributions of black people in Britain. It was originally started in 1987, as a way to give a platform to black people, and to challenge the negative stereotypes that were often the only way black people were depicted in the media and popular culture. This year, with the help of our internal Anti-Racism Group, Hotel Chocolat celebrated Black History Month with our teams.
Through our highly engaged internal newsfeed, The Pod, we celebrated 17 brilliant black British individuals throughout the month, celebrating their stories and achievements. We encouraged conversation and knowledge-sharing among our teams with the aim of raising awareness, inspiring and educating ourselves and our teams. Whilst it might be the end of Black History Month, it's not the end of the conversation, and we will continue to work hard to strive for racial equality at Hotel Chocolat.
The month of October is also observed as Creole Heritage Month in Saint Lucia, with Creole Day the last Sunday in October. The month-long festivities are a celebration of the richness and diversity of Saint Lucia's cultural, ethnic and artistic heritage. True to the Saint Lucian party spirit, the festival embraces cultural music, dance, games, food and theatrical performances.
Celebrating who and what we love is important. Which is why our team took the opportunity to showcase our guests Saint Lucian culture with a week full of activities. This included an afternoon game of Wallaba (creole cricket using a bat made from coconut tree leaves), golden apple picking and jam making with the Agricultural Team and Cocoa Stick making. To celebrate Jounen Kwéyòl (Creole Day) our teams proudly wore the madras costume and prepared a traditional creole breakfast of salt fish and Johnny bakes. October may be over but we will continue to champion St Lucian heritage in everything we do at our Rabot Estate.
Find out more about how we are building an inclusive culture at Hotel Chocolat.