Stuck at home and wondering what to watch, find more out about something we all love… chocolate! This October our documentary will be airing on channel 5 with our favourite people coming back from series one.
We are back for Hotel Chocolat: Unwrapped Series 2
Come behind the scenes at our chocolate factory and stores during the festive season, and see the unveiling of an epic new sculpture made in our favourite medium (we'll give you one guess). Three episodes of chocolate escapism are incoming…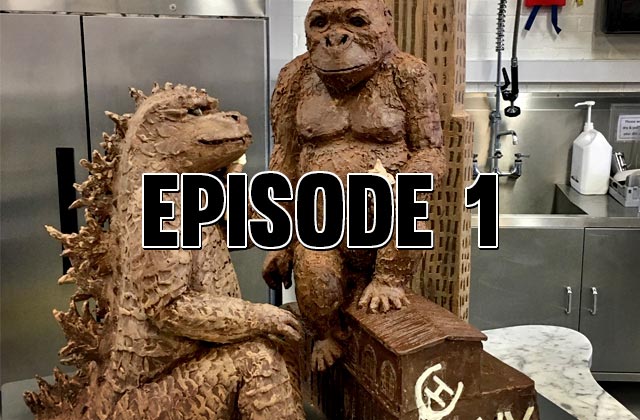 Sunday 11th OctoberTime 8pmChannel 5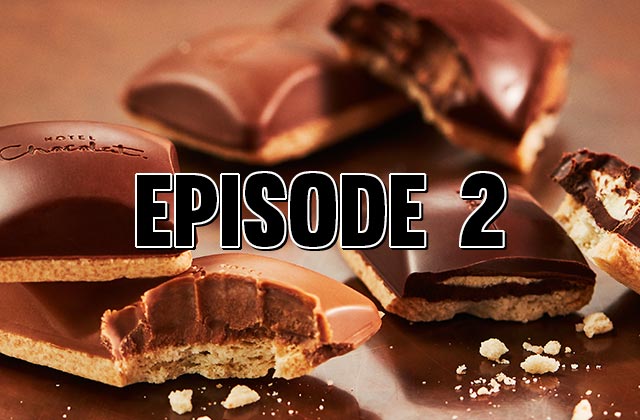 Sunday 18th OctoberTime 8pmChannel 5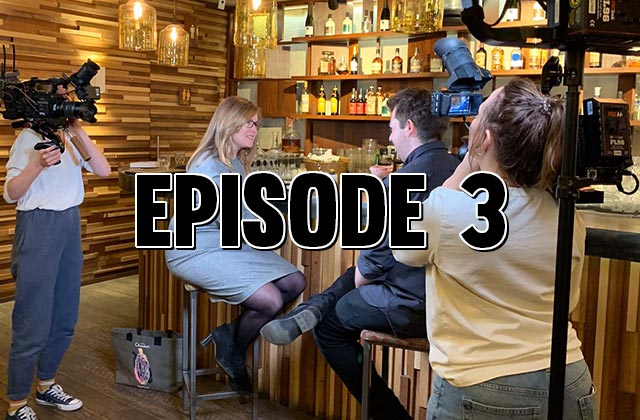 Sunday 25th OctoberTime 8pmChannel 5
Super Exciting! Here's the trailer from the first series to keep those taste-buds tantalised...
As featured in series two