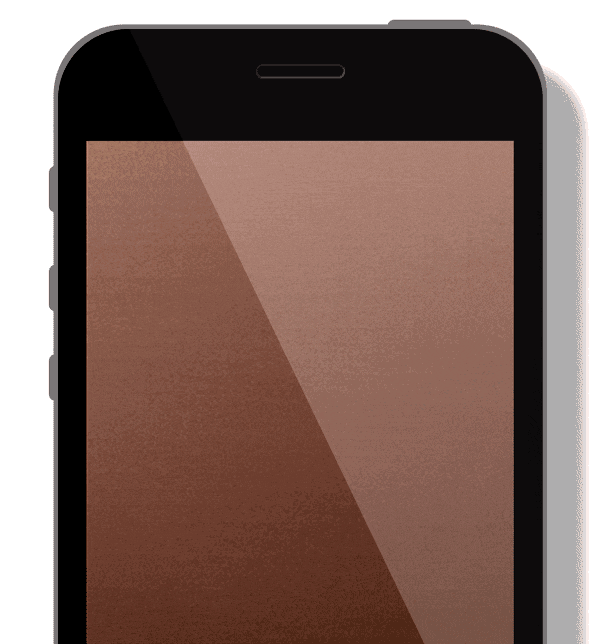 HOW IT WORKS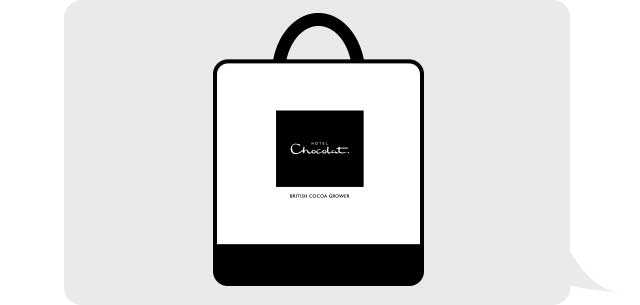 Find the perfect gift and add it to your shopping bag.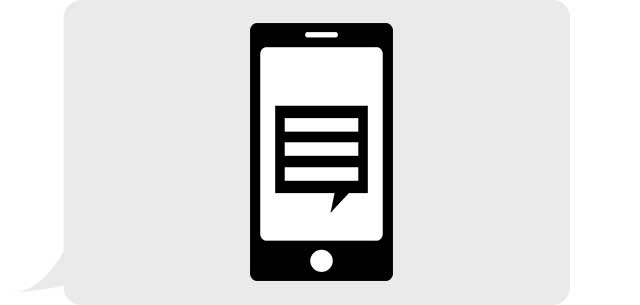 Select the Gift By Text delivery option at checkout.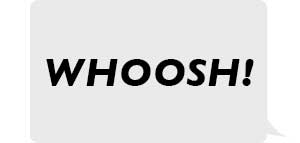 Off it goes as a delicious text to your lucky recipient's smartphone.
THE RECIPIENT
Receives their gift text with your message and a link to their own personalised gift page, with full delivery control.