EXCLUSIVE
Christmas Shopping Events
Get the VIP.ME treatment at our free, members-only events, brimming with chocolate happiness. Head into one of our stores hosting a shopping event between Wednesday 9th – Friday 11th November.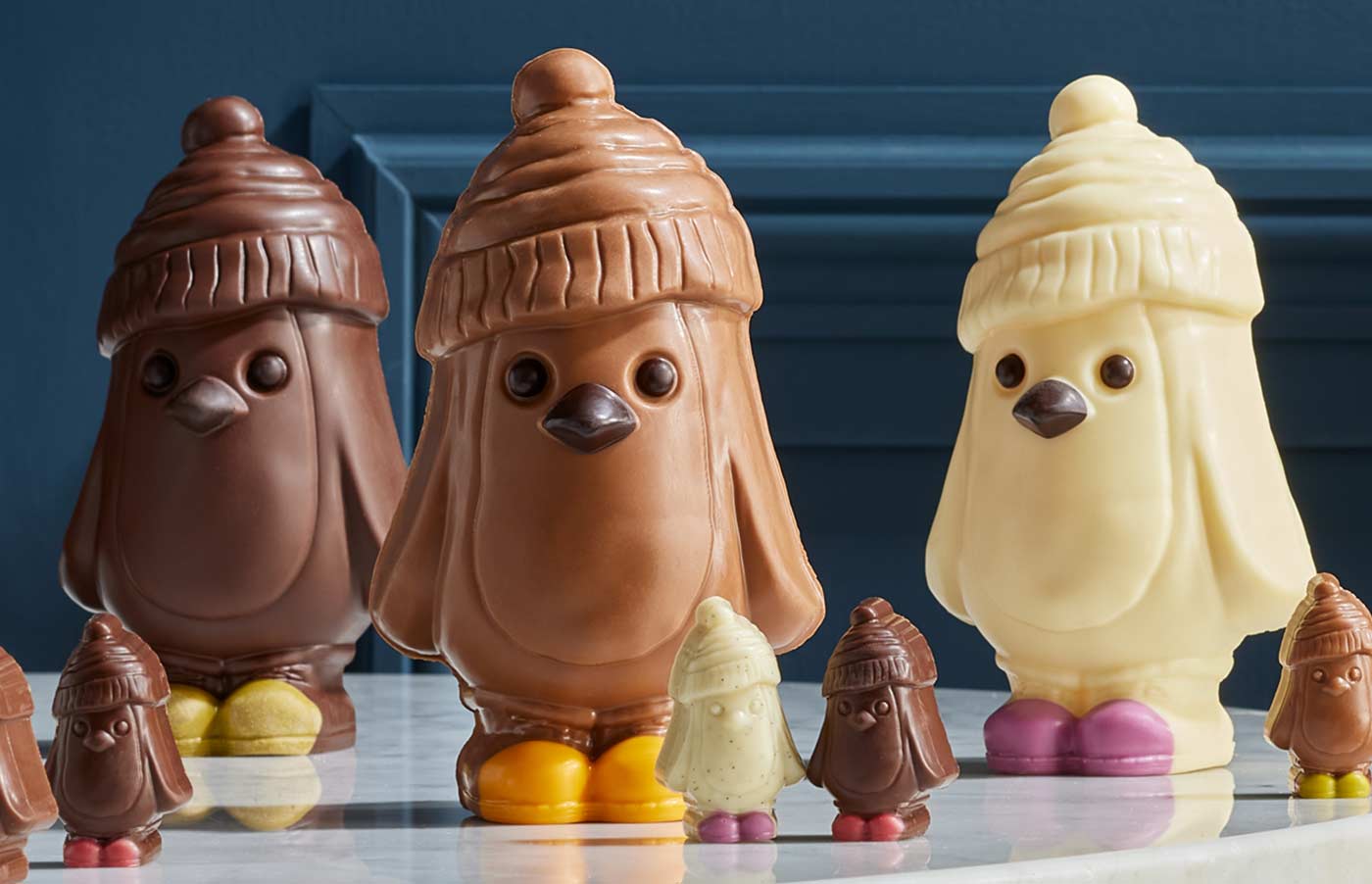 Why Attend?
Exclusive time for VIP.ME members to Christmas shop (or treat yourself). Enjoy a hot chocolate and nibble on chocolate while you shop.
Shop our range including new Christmas goodies. Bring up to two plus ones. Offers available on the night. Say hello to your local team.
Wednesday 9th November
Birmingham Burlington
Chiswick
Moorgate
Norwich
Nottingham
Regent Street
Victoria Street
Thursday 10th November
Beverley
Bracknell
Cardiff
Cheapside
Leamington Spa
Maidstone
Southampton
Friday 11th November
Cheltenham
Colchester
Edinburgh
Leeds Trinity
Liverpool
Northampton