About VIPMe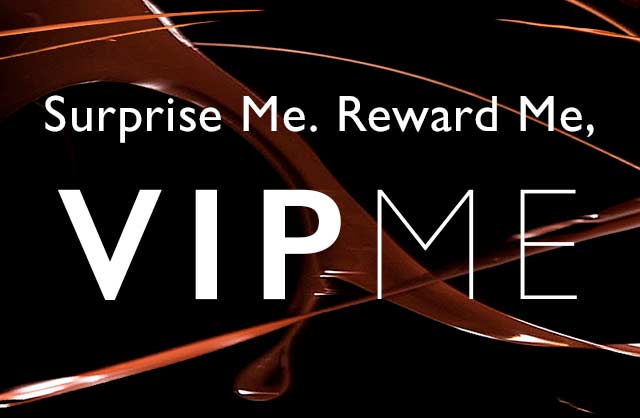 If chocolate had a red carpet, you'd be on it. Chocolate lovers should be loved back. Sign up to our new Rewards scheme in your local store today and receive 15% off your next purchase and a whole host of other VIP benefits including: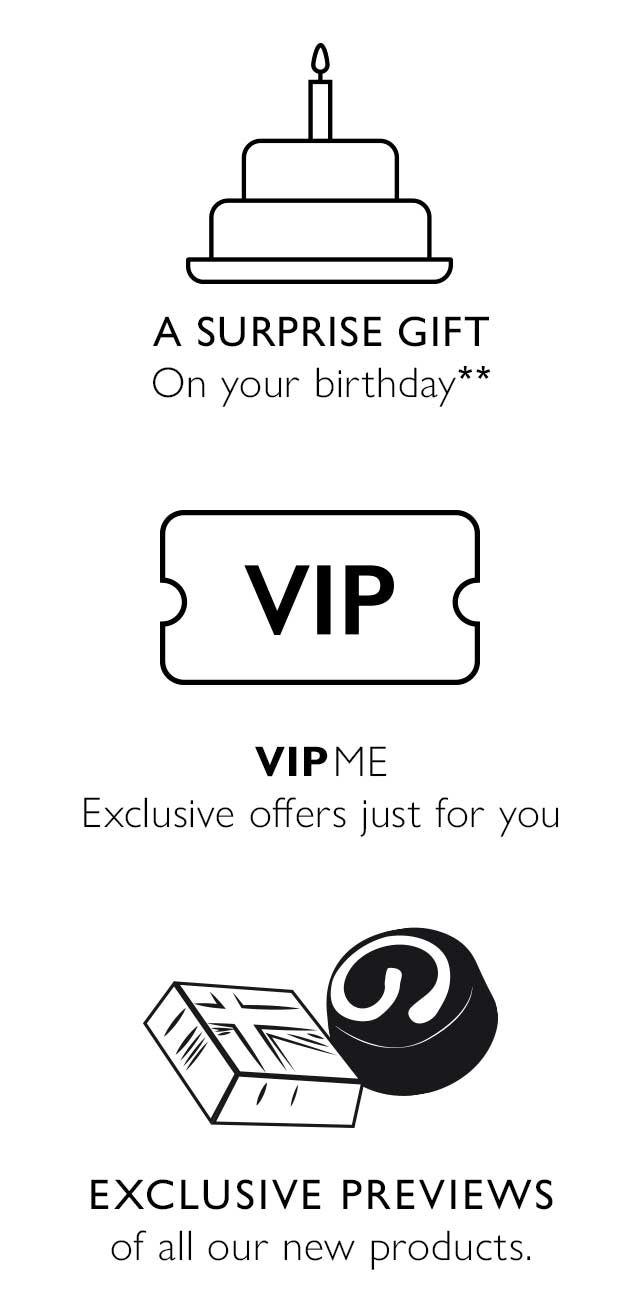 Click here for our full terms and conditions
Already got a card and need to activate?