– October 2022 –
All the leaves may be turning brown, but we're going satin black with our new Velvetiser colour edition. Make a brew – Velvetised, naturally – and take a few moments to enjoy our latest multi-sensory mix of sights, sounds and, of course, indulgent tastes.

In focus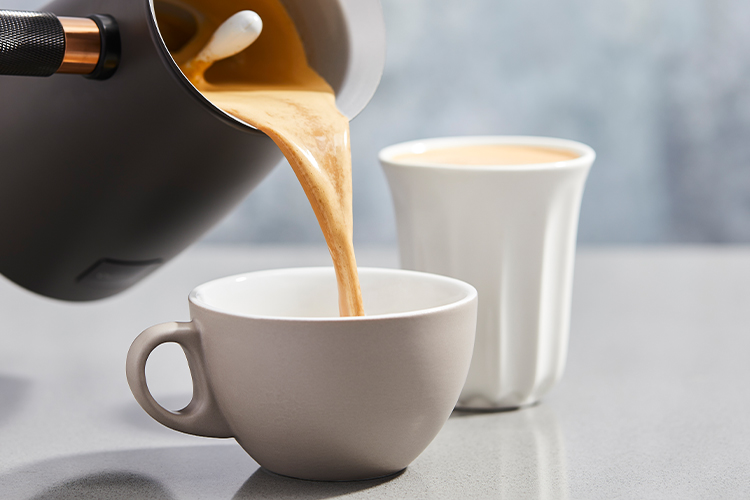 How to choose the perfect kitchen appliance colourway
Many kitchen items come in a range of colour options. Your kettle can be white, chrome, black – even red, blue, green... what makes people choose a particular colour? To celebrate the launch of our new Satin Black Velvetiser, we take a look at how to choose the perfect colour to complement your kitchen.



This month, we're loving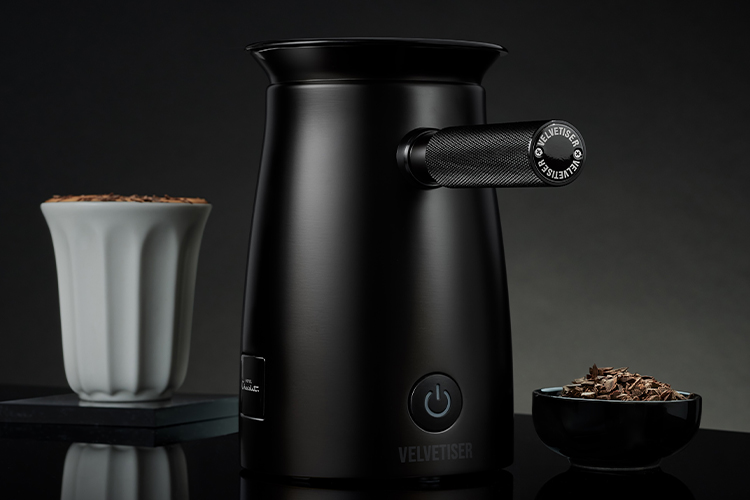 New, The Satin Black Velvetiser
The Velvetiser™, recast in dramatic Satin Black. Our new colour edition.​
An ideal addition to modern and industrial-style kitchens, this colour-edition features a solid all-black body, complete with tactile handle detailing and an extra-dark smoked lid, unique to this colourway.



Humans of Hotel Chocolat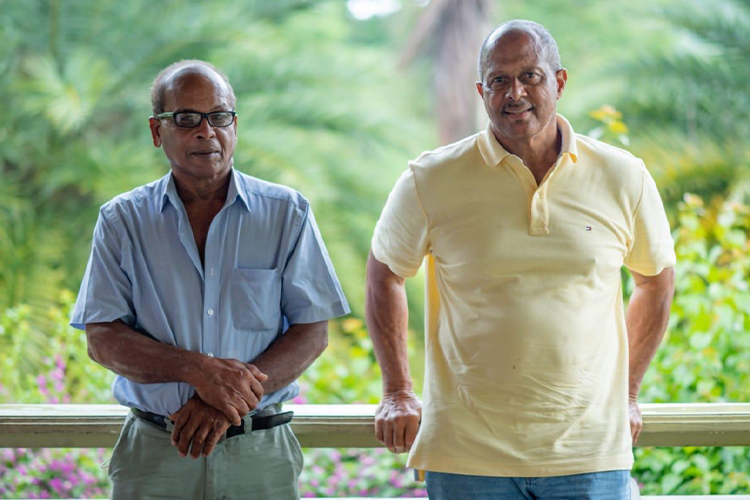 Meet the farmer: Jerry-Louis Fernand
To be a great cacao farmer, you need to be passionate. So says Jerry-Louis, one of our St Lucian farming partners. Discover how his passion, prayer and outlook help him grow fine, premium cacao - and how Hotel Chocolat help him live a life of joy.