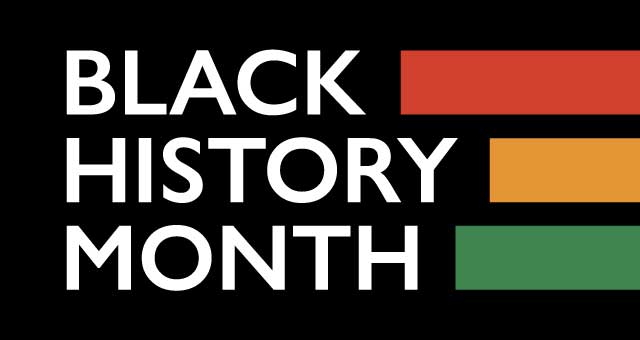 October marks Black History Month in the UK: an annual celebration of the history, achievements and contributions of black people in Britain. It was originally started in 1987, as a way to give a platform to black people, and to challenge the negative stereotypes that were often the only way black people were depicted in the media and popular culture. This year, with the help of our internal Anti-Racism Group, Hotel Chocolat are celebrating Black History Month with our teams.
Through our highly engaged internal newsfeed, The Pod, we will be heroing 15 brilliant black British people throughout the month, celebrating their stories and achievements. We are actively encouraging conversation and knowledge-sharing among our teams with the aim of raising awareness, inspiring and educating ourselves and our teams as we constantly strive to deepen and strengthen our anti-racist culture.
Find out more about how we are building an inclusive culture at Hotel Chocolat.