Address
Hotel Chocolat
Unit 10
2-4 Peter's Arcade
Liverpool One
Liverpool
Liverpool L1 3DE
United Kingdom
+44 (0) 1517 088 644
Get Directions
Opening Times This Week
Opening Times Next Week
Monday 09:30 - 20:00
Tuesday 09:30 - 20:00
Wednesday 09:30 - 20:00
Thursday 09:30 - 20:00
Friday 09:30 - 20:00
Saturday 09:00 - 19:00
Sunday 11:00 - 17:00
FEATURES
Corporate Gifting Service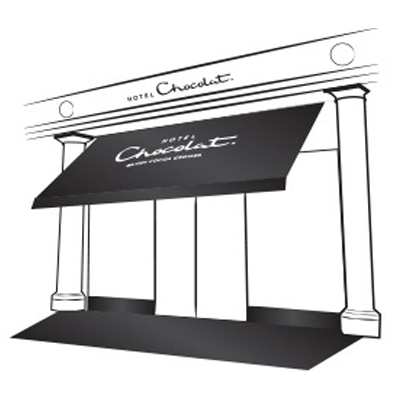 About
Find us at the Liverpool ONE Shopping Centre, on the ground floor next to Reiss
In the mood for chocolate indulgence? The friendly and knowledgeable staff at our Liverpool ONE Shopping Centre shop are ready to introduce you to a wide variety of flavours - whether you're looking for the perfect gift or a special treat.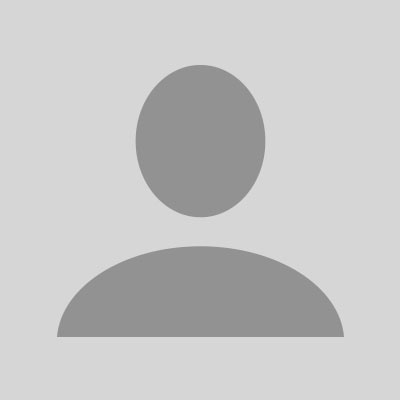 Store Manager
Kris
I started here as Store and Cocoa Bar Manager in 2014. With my background in coffee and love of chocolate, it's the best of both my worlds. I start most days with a Flat White, finish on a Salted Caramel Hot Chocolate and in the meantime meet other chocolate enthusiasts - and also create some new ones! Every day is an exciting challenge and a pleasure. What's not to love?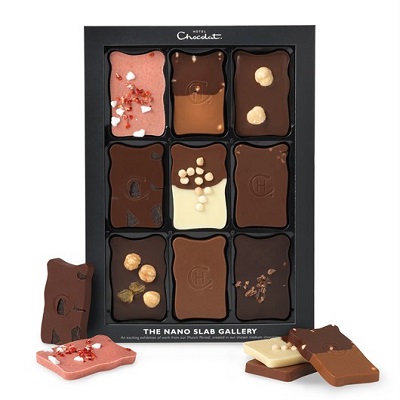 Manager's Favourite
The Nano Chocolate Slab Gallery
Here in Liverpool we find it hard to pick just one type of chocolate - that's why the Nano Chocolate Slab Gallery is our pièce de résistance! Feast your eyes on 9 sumptuous recipes, each one a work of art and perfect to nibble or share. Work your way through various grades and find your favourite - we still can't decide!
Ice Cream Of The Gods
Instead of making an ordinary chocolate ice cream, we infused ours with pure roasted cocoa.
We decided to call this recipe the Ice Cream of the Gods, not just for the heavenly flavour notes, but after the name of the cocoa plant itself: Theobroma cacao, which translates literally as 'cocoa, food of the gods'.
Taste of the Month
Salted Caramel Cream
Caramel for grown-ups: creamed with a dash of salt, high-cocoa caramel cup. We combine the two faces of caramel here: edgy with salt, and gentle with cream.
Visit us today to try your complimentary Taste of the Month!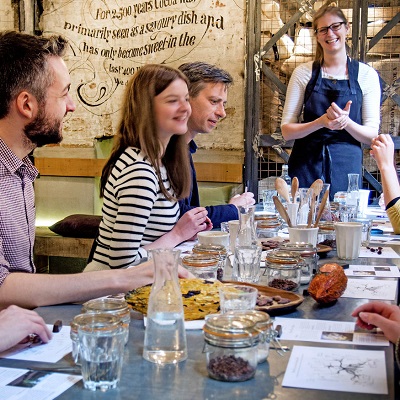 Chocolate Lock-Ins
Keep your eyes peeled for some selected dates where we'll be opening our doors after hours and inviting just 10 guests in for an exclusive secret tasting!
You'll be greeted with a glass of Prosecco as well as your Secret Card entitling you to £10 off anything you purchase on the night!