Address
Hotel Chocolat
33 East Street
Chichester
West Sussex PO19 1HS
United Kingdom
+44 (0) 1243 781 448
Get Directions
Opening Times This Week
Opening Times Next Week
Monday 10:30 - 16:00
Tuesday 10:00 - 17:30
Wednesday 10:00 - 17:30
Thursday 10:00 - 17:30
Friday 10:00 - 17:30
Saturday 09:30 - 17:30
Sunday 10:30 - 16:00
FEATURES
Corporate Gifting Service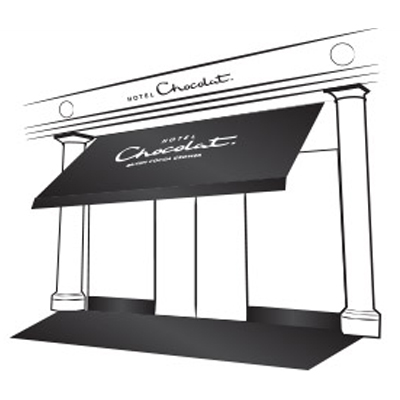 About
Find us on East Street, near Chichester Cross and Chichester Cinema
Chichester is an elegant, historic city where you can stumble upon hidden gems from Georgian architecture to beautiful stores. Drop in to ours and whether you're looking for a gift or simply a tempting treat for yourself, our passionate and knowledgeable staff will help you find something perfect.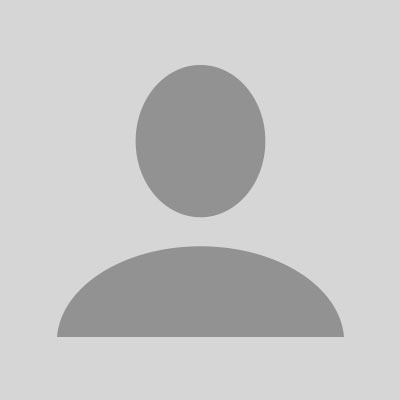 Store Manager
Kimberley
I started here in 2013, and I still love introducing guests to new favourites and seeing them return time and again. Regulars have become friends, and I've had so much fun learning about chocolate, as well as our Engaged Ethics programme - that we make a difference makes me so proud. I've made lifelong friends here, had a lot of laughs and tasted plenty of chocolate!
Manager's Favourite
Cookie Nut Craze Giant 500g Slab
We like to have it all when it comes to chocolate - and the Cookie Nut Craze Giant Slab fits the bill! Think sumptuous 40% milk chocolate with huge dollops of melt-away praline, studded with cookie pieces and whole hazelnuts. It's half a kilo of soothingly melty, satisfyingly crunchy heaven.
Taste of the Month
Salted Caramel Cream
Caramel for grown-ups: creamed with a dash of salt, high-cocoa caramel cup. We combine the two faces of caramel here: edgy with salt, and gentle with cream.
Visit us today to try your complimentary Taste of the Month!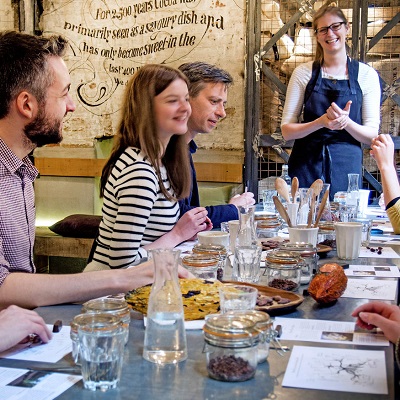 Chocolate Lock-Ins
Keep your eyes peeled for some selected dates where we'll be opening our doors after hours and inviting just 10 guests in for an exclusive secret tasting!
You'll be greeted with a glass of Prosecco as well as your Secret Card entitling you to £10 off anything you purchase on the night!